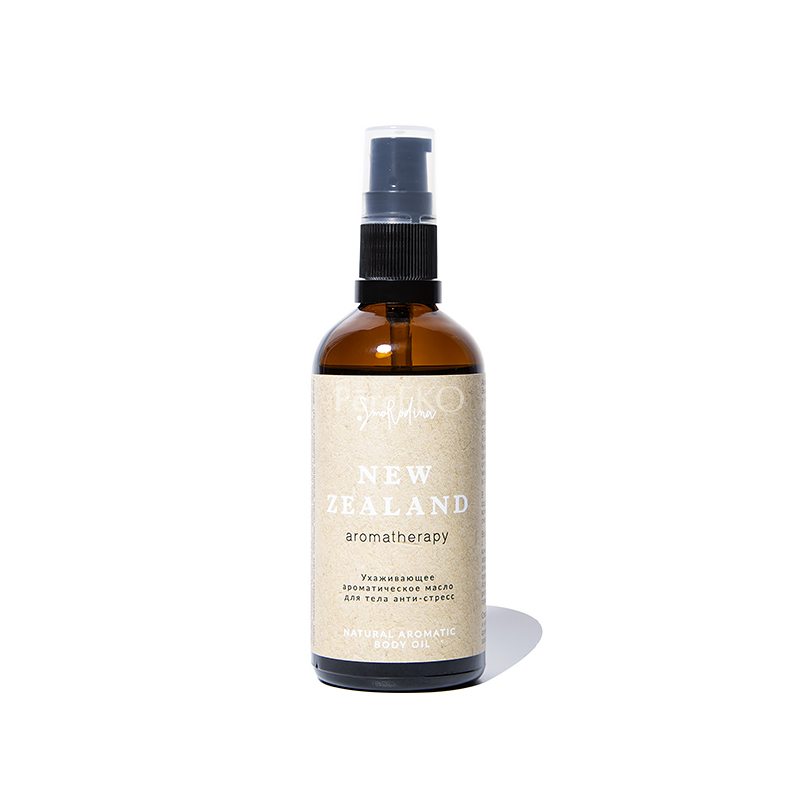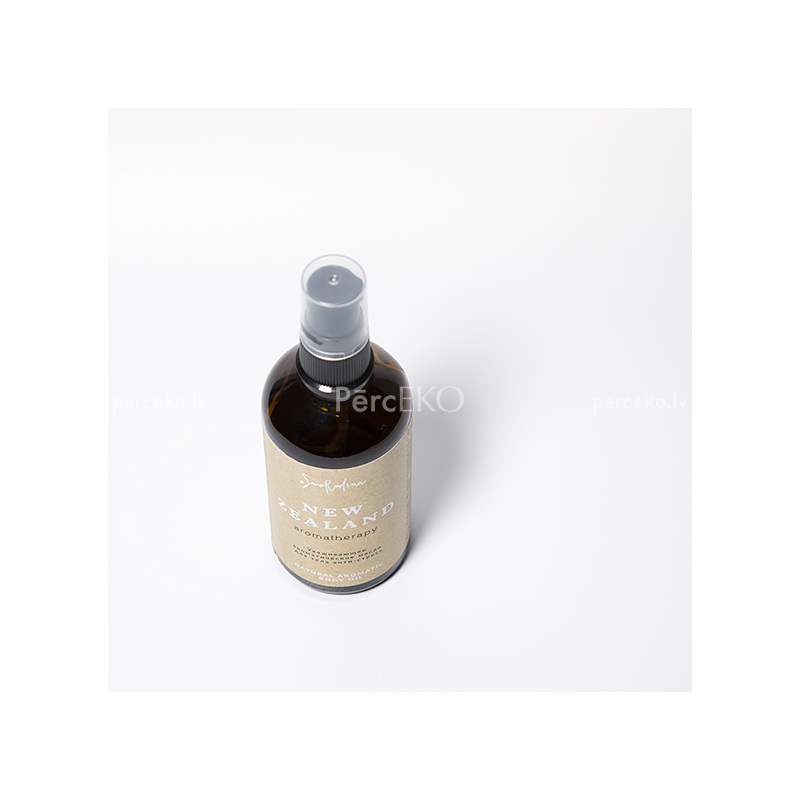 Aromatic body oil New Zealand Smorodina
Aromatic and anti-stress body oil New Zealand relieves stress after an active day and normalizes sleep. Notes: lavender, neroli, palmarosa. New Zealanders hold the record for average sleep duration and quality. Let's take an example!
The aroma helps to cope with anxiety before going to bed, relax, restore mental harmony. Ideal for situations when the nervous system is overexcited and thoughts or emotions prevent you from falling into a sweet dream! SmoRodina Aromatic Oils contain a natural nourishing oil complex that regenerates and softens the skin, leaving it firm and taut. All aromatherapy fragrances are created by us with love, from high quality essential oils and have an aromatherapy effect. They will help you enjoy the depth and atmosphere of the care!
Choose a scent based on your condition and mood! Aromatic oils can become your ritual to restore strength, energy and harmony with yourself!
Use to tighten and moisturize problem areas, the whole body, and as a point for aromatherapy (for example, apply a little on the wrist or décolleté).
Unrefined shea butter, coconut wax, unrefined cocoa butter, sweet almond oil, avocado oil, macadamia oil, lavender, neroli, rosewood, palmarosa essential oils.