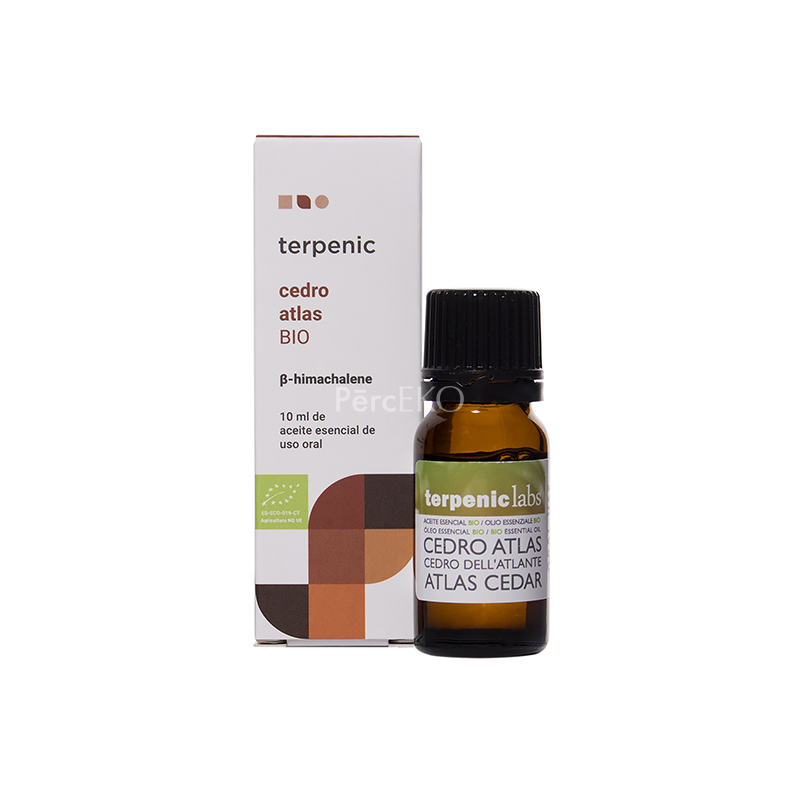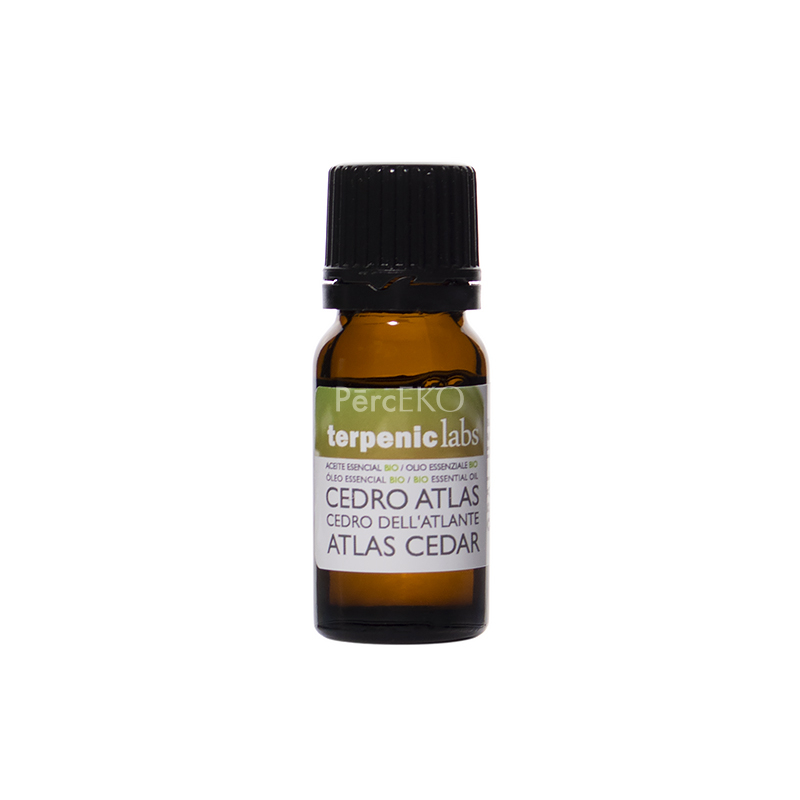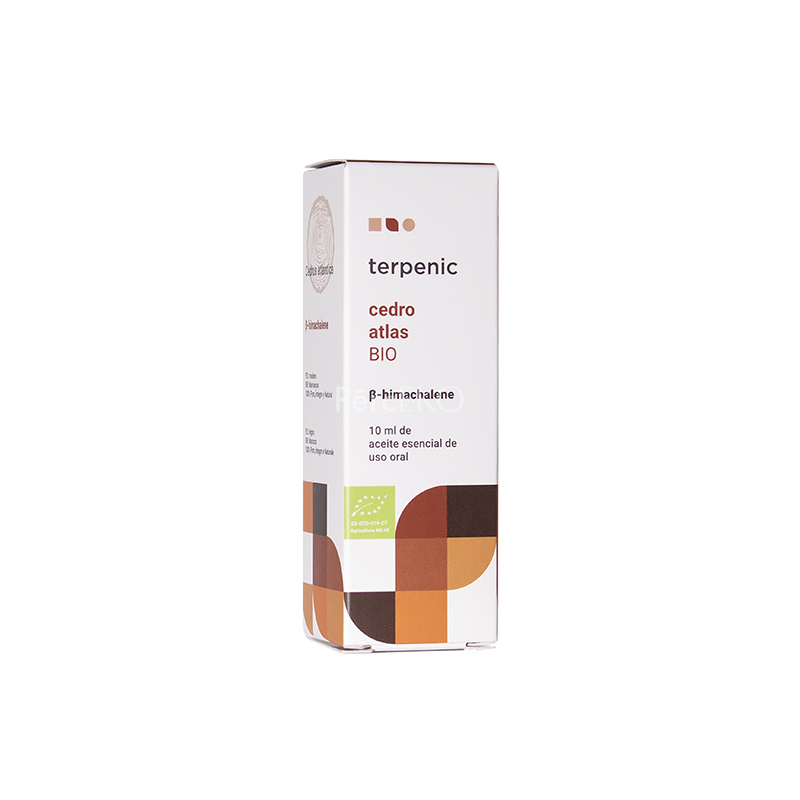 Atlas Cedar Essential Oil (Cedrus atlantica) Terpenic
Atlas cedar essential oil helps to restore physical and mental activity, this oil gives strength, soothes nervous tension, anger.
Therapeutic effects: rheumatism, arthritis, respiratory diseases, avginitis, cystitis. Promotes lymphatic circulation, is immunostimulatory.
In cosmetology, the oil is used in hair shampoos and masks, because it has an excellent effect against hair loss. Helps with dandruff, seborrhea, chronic dermatoses, a good anti-cellulite agent.
Goes well with incense, juniper, vetiver and sandalwood essential oils.
Do not use during pregnancy and lactation, as well as in children under six years of age!
Use atlas cedar essential oil for a short period.
Always use essential oil diluted!
Anticelulīta iedarbība
Sajaukt 3 pilienus eikapilta (citriodora) + 5 pilienus atlasa ciedra + 3 pilienus citrona + 2 pilienus cipreses + 2 pilienus niauli ēteriskās eļļas ar 30 ml lazdu rieksu augu eļļu. Lietot divas reizes dienā ar intensīvu masāžu.