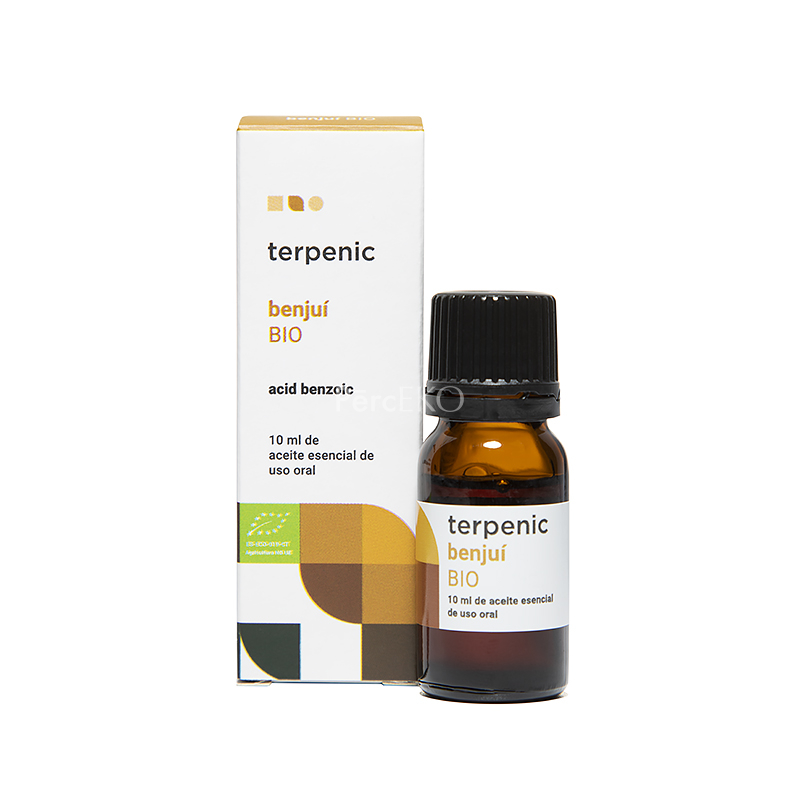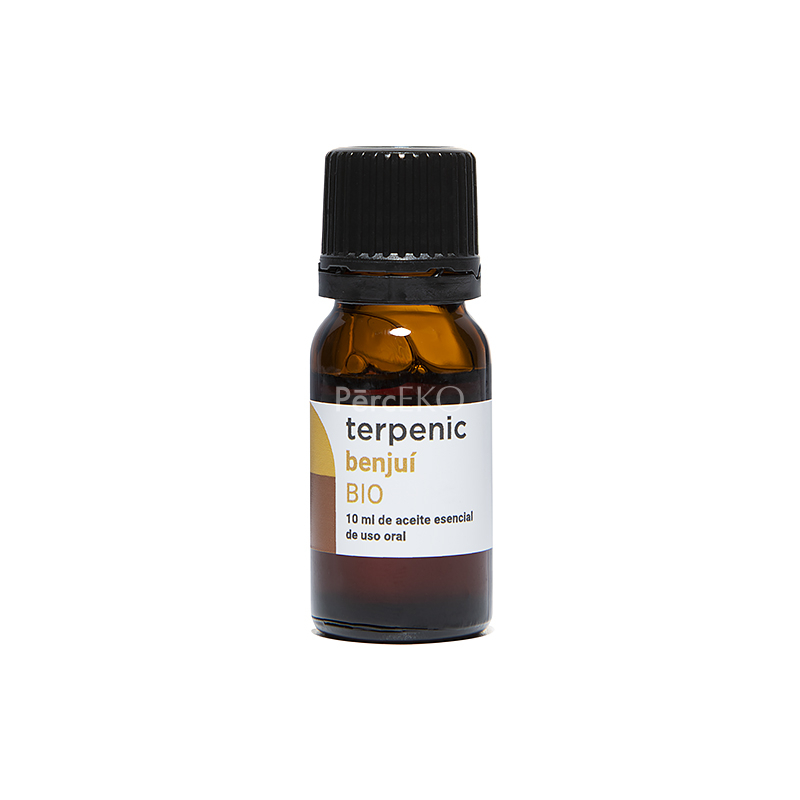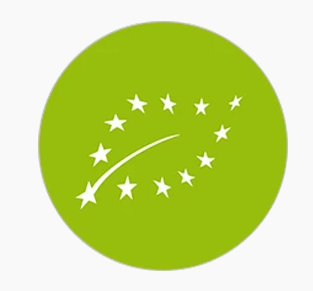 Benzoin Essential Oil (styrax tonkinensis Craib) Terpenic – sold out
Benzoin essential oil is responsible for a person's sense of comfort and love. The oil compensates for the lack of sun, dispels loneliness. The first oil used to get rid of childhood injuries. Helps emotionally empty people overcome difficulties, achieve goals. Gives self-confidence feeling.
In cosmetology, benzoin essential oil is used for couperosis, acne, burns. Heals chapped skin, gives elasticity, smoothes wrinkles.
Therapeutical effects: eczema, psoriasis, dermatitis, laryngitis.
Goes well with juniper, lemon, Damascus rose and orange essential oils.
Benzoin essential oil is used in aromatherapy and cosmetics.
Always use essential oils diluted!
Bedsores
5 drops of benzo + 5 drops of galbanum + 5 drops of elemental essential oil combine with 30 ml of wild rose vegetable oil base. Apply to ulcers and cover with gauze.