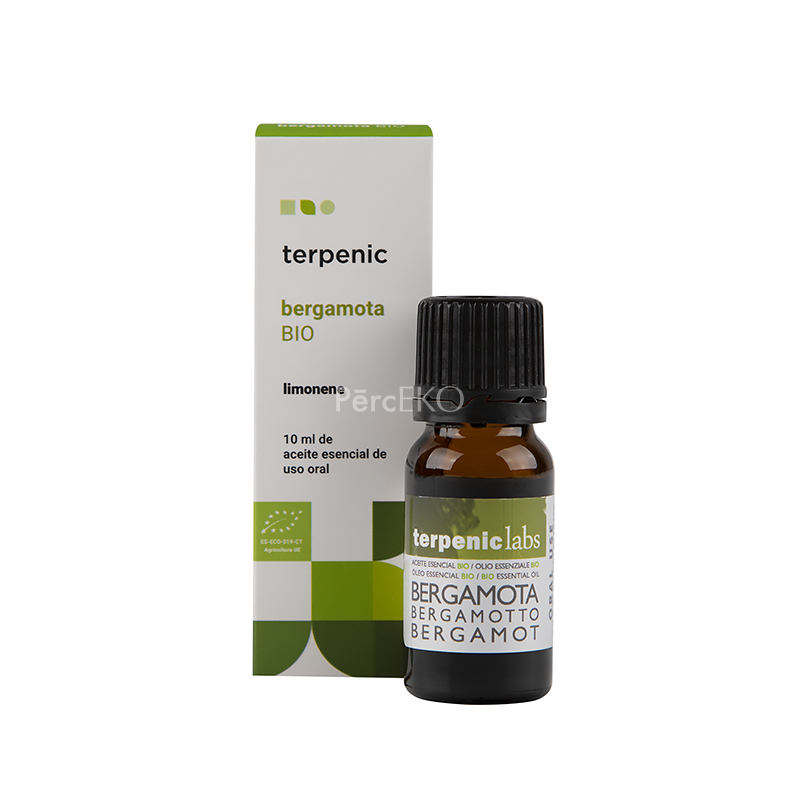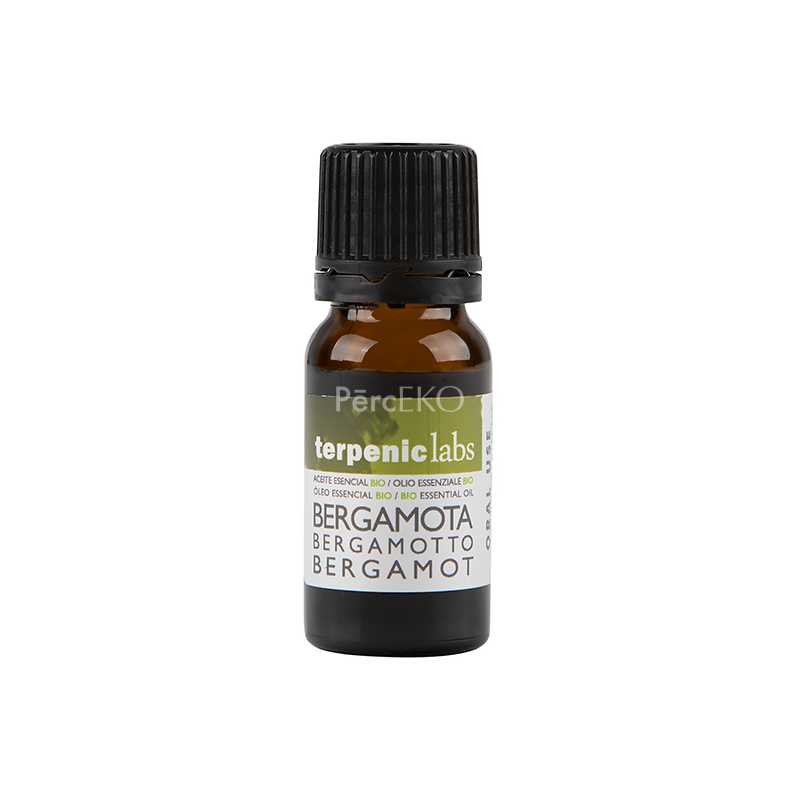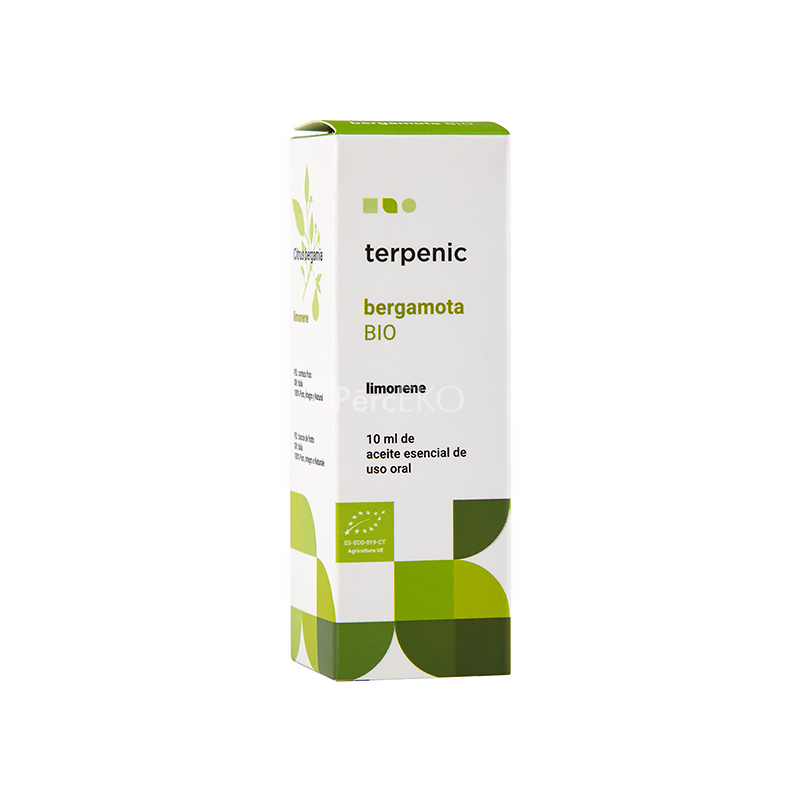 Bergamot Essential Oil (Citrus bergamia) Terpenic
Bergamot essential oil can be used as a deodorant ingredient and antiseptic ingredient in cosmetology
Therapeutic effects: antispasmodic and antidepressant, acne, seborrhea, stripe hair, balance the digestive system.
Goes well with jasmine, ylang-ylang, basil and lava essential oils.
Bergamot essential oil can be used in cosmetics, aromatherapy, perfumery and food.
Always use essential oil diluted!
Attention! Do not use bergamot essential oil on the skin before sun exposure!
As atistress:
– add 2-3 drops to a diffuser or aroma lamp.
– Mix 3-5 drops of bergamot essential oil in 15-20 ml of base massage oil and massage.
Vitiligo:
– Add 30 drops of bergamot, 4 drops of carrot seeds, 3 drops of tea tree and 3 drops of lemon essential oil to 30 ml of wild rose oil (Rosa Mosqueta). Apply to depigmented skin twice a day.
In food:
– Dilute 1-2 drops of bergamot essential oil in two tablespoons of olive oil, add to fish and cook.