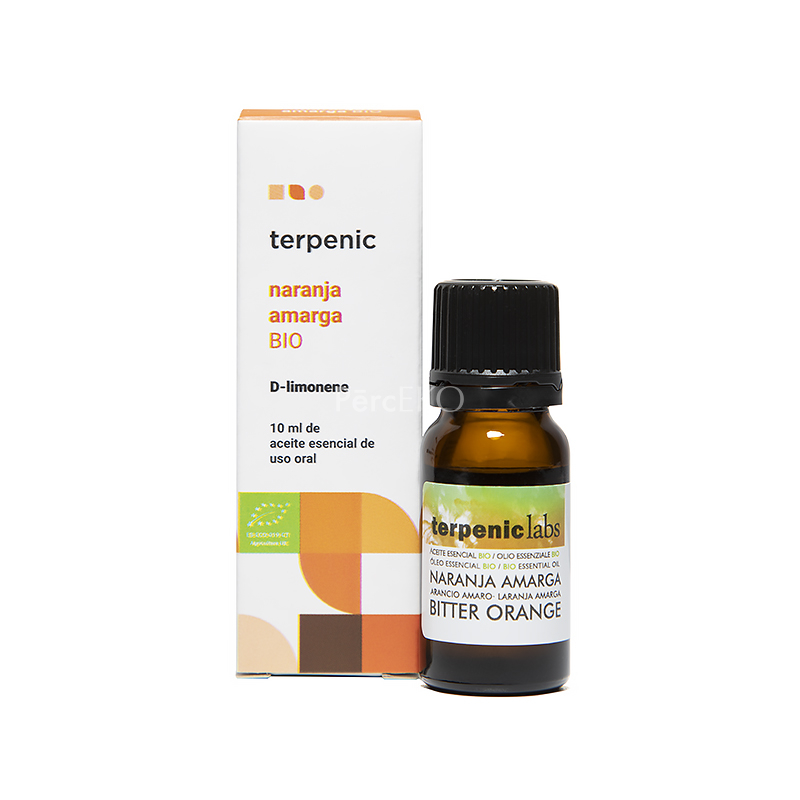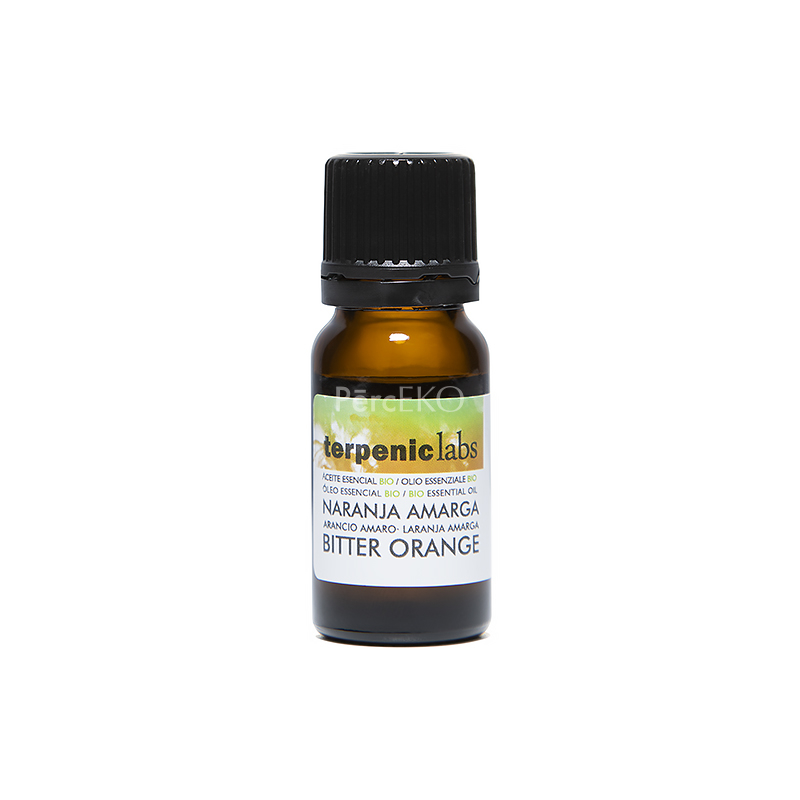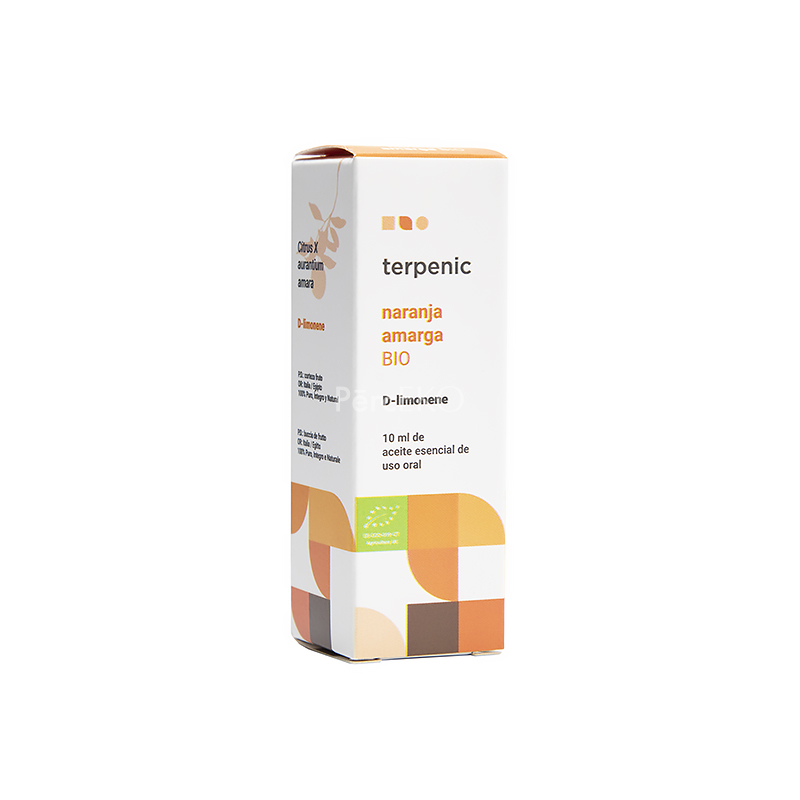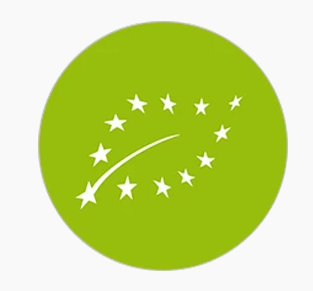 Orange Bitter Essential Oil (citrus aurantium amara) Terpenic
Bitter orange essential oil is destilled from Pomeranian oranges. It has a fresh, bitter aroma.
This oil is very immunostimulatory. Helps with bronchitis, muscle pain, raises blood pressure and sugar levels. Relieves postpartum depression. Stimulates the central nervous system, reduces anxiety and insomnia. Greatly helps with nerve overload in stress, which affects the functioning of the stomach.
Therapeutic effect: antiseptic, antibacterial, deodorant, healing, antidepressant, stimulating, tonic.
Goes well with jasmine, cypress, coriander, cinnamon, incense, juniper, nutmeg, geranium, rosewood essential oils.
Bitter orange essential oil is used in aromatherapy, cosmetology, food.
Photoxic oil. Do not use on skin before sun exposure.
Always use essential oils diluted!