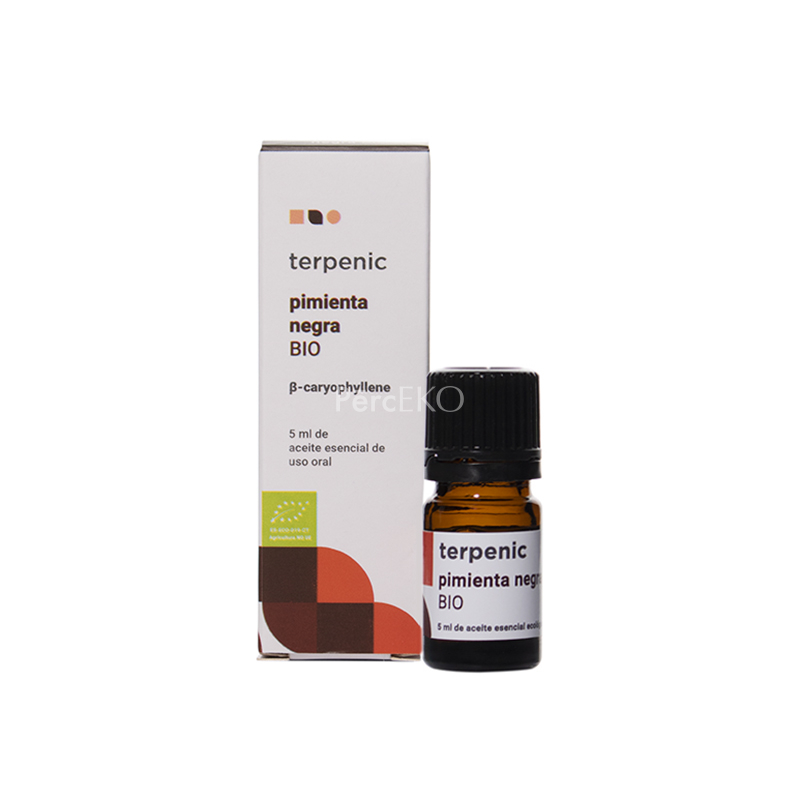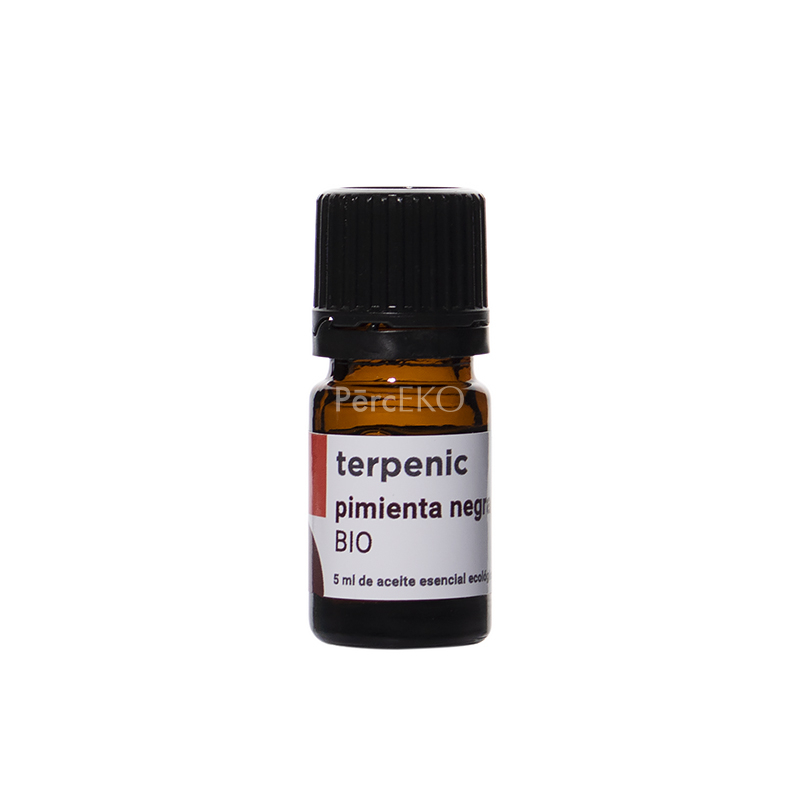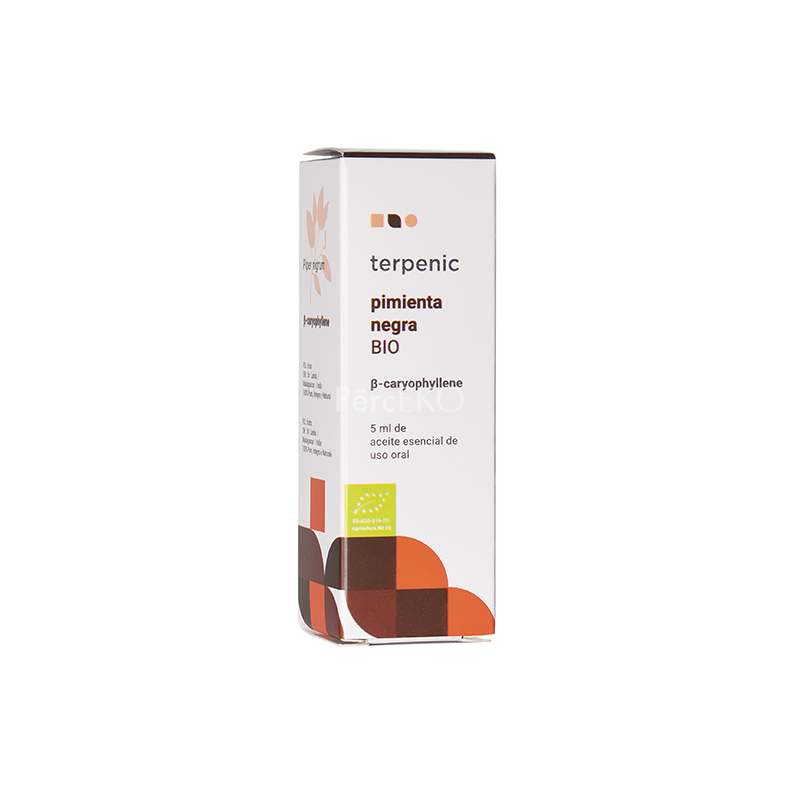 Black Pepper Essential Oil (piper nigrum) Terpenic
In cosmetology, black pepper essential oil is used for skin toning, pigmentation whitening, cellulite treatment, against hair loss.
Therapeutic effects: muscle fatigue, cramps, irritations, fever and bronchitis. Improves digestion and blood circulation.
Goes well with lemon, grapefruit, cypress, eucalyptus (citriodor) and rosemary essential oils.
Black pepper essential oil is used in cosmetology, aromatherapy, perfumery and food.
Always use essential oil diluted!
At dental pain
Mix 1 drop of black pepper + 1 drop of cloves + 1 drop of nutmeg essential oil, apply the mixture on a piece of cotton cloth and apply on the sore spot undiluted and keep as long as possible.