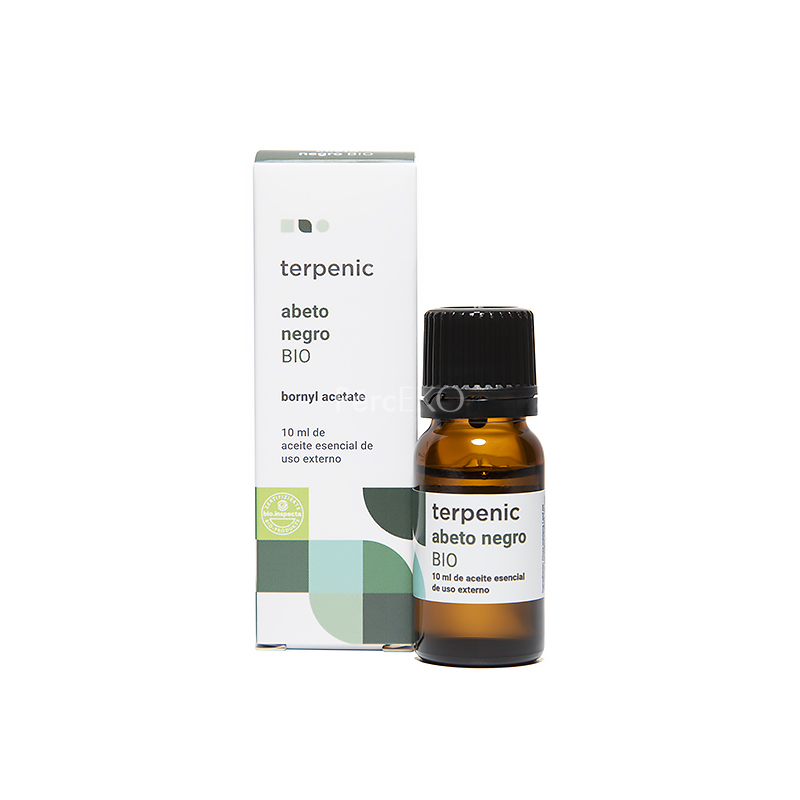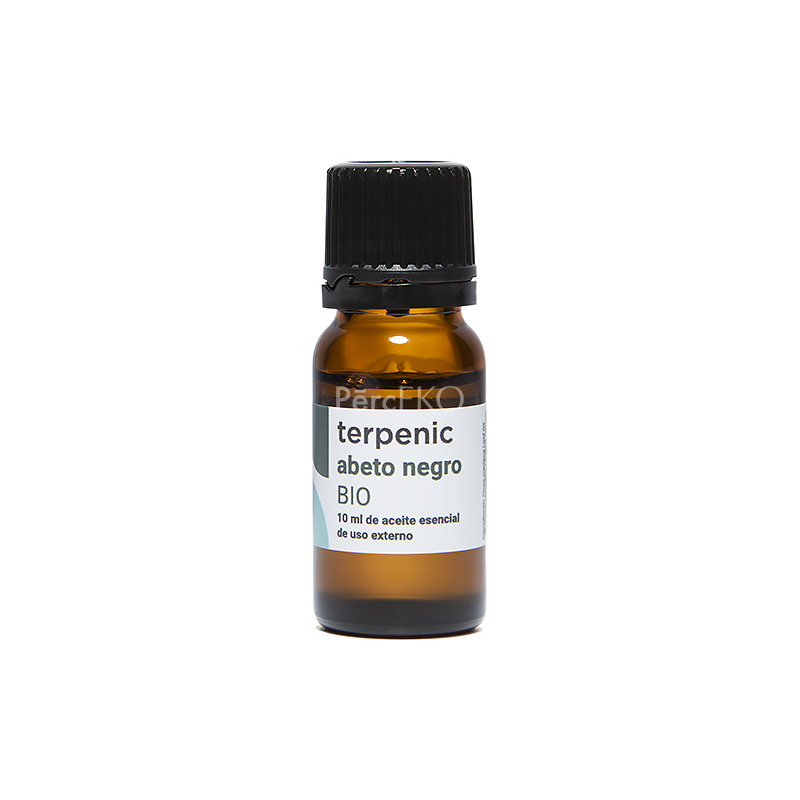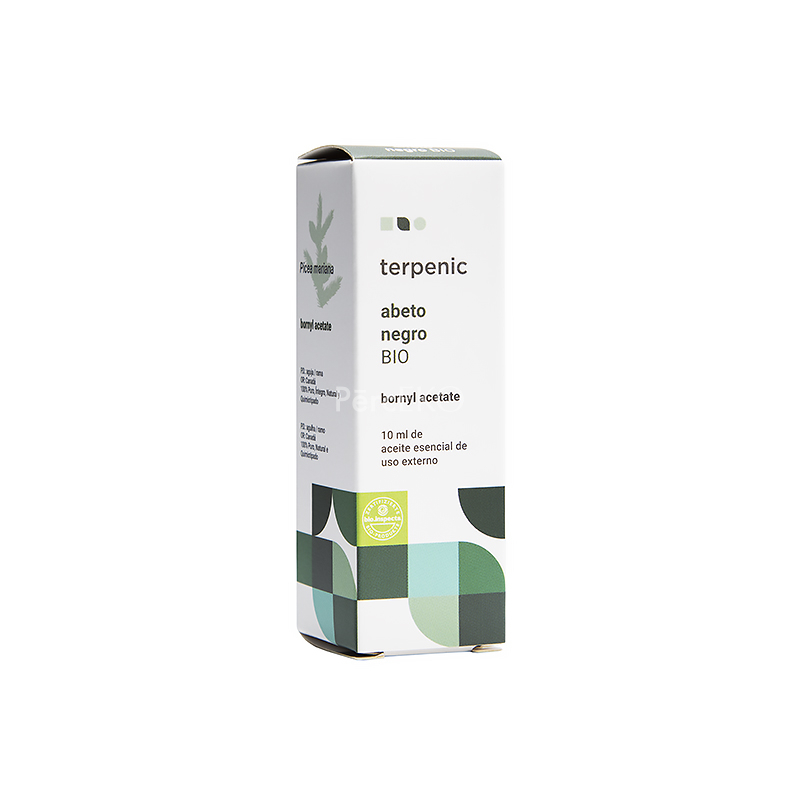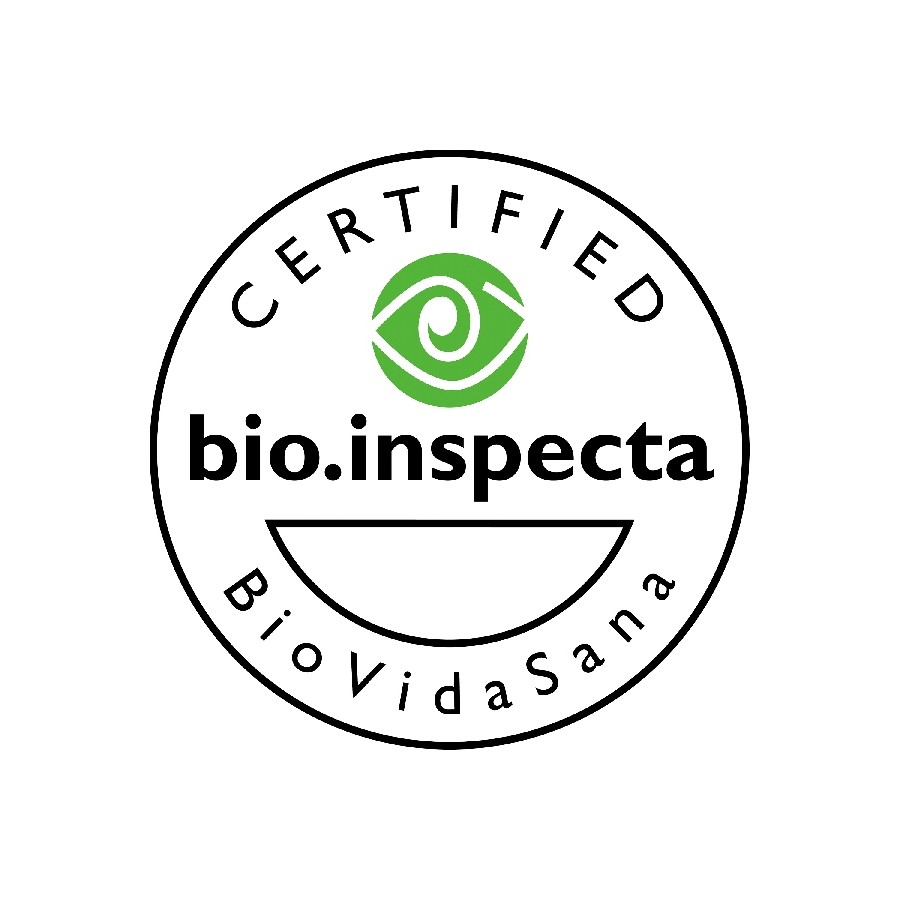 Black Spurce Essential Oil (picea mariana) Terpenic
Black spurce essential oil has anti-inflammatory, antifungal, antibacterial and expectorant effects.
Black spurce essential oil removes fatigue, stress, tension, ground, gives a feeling of stability. Great for stimulating immunity for weak and sick children.
Therapeutic effects: asthma, muscle pain, slow blood circulation, rheumatism, cystitis, sore joints, sunburn pain, allergies, flu, intestinal disorders.
Goes well with lavender, rosemary capers, eucalyptus globules and cypress essential oils.
Black spurce essential oil is used in cosmetology, aromatherapy and diffusion.
Do not use during pregnancy and lactation. Do not use in patients with epilepsy! Do not allow the elderly and children under 6 years of age.
Always use essential oils diluted!
Sclerosis
6 drops of black spurce + 5 drops of ravensara + 4 drops of rock rose essential oils mixed with 30ml of sweet almond oil. Apply to the spine with a light massage once or twice a day.