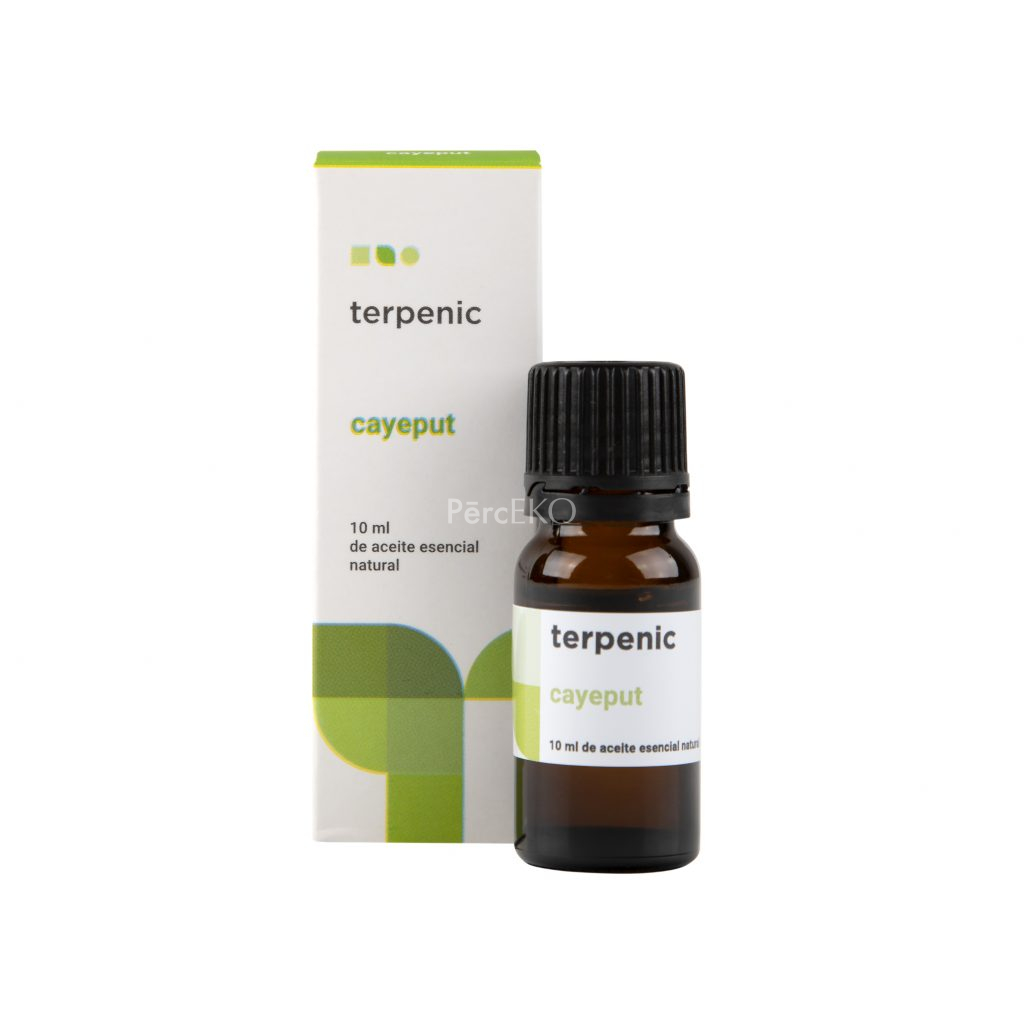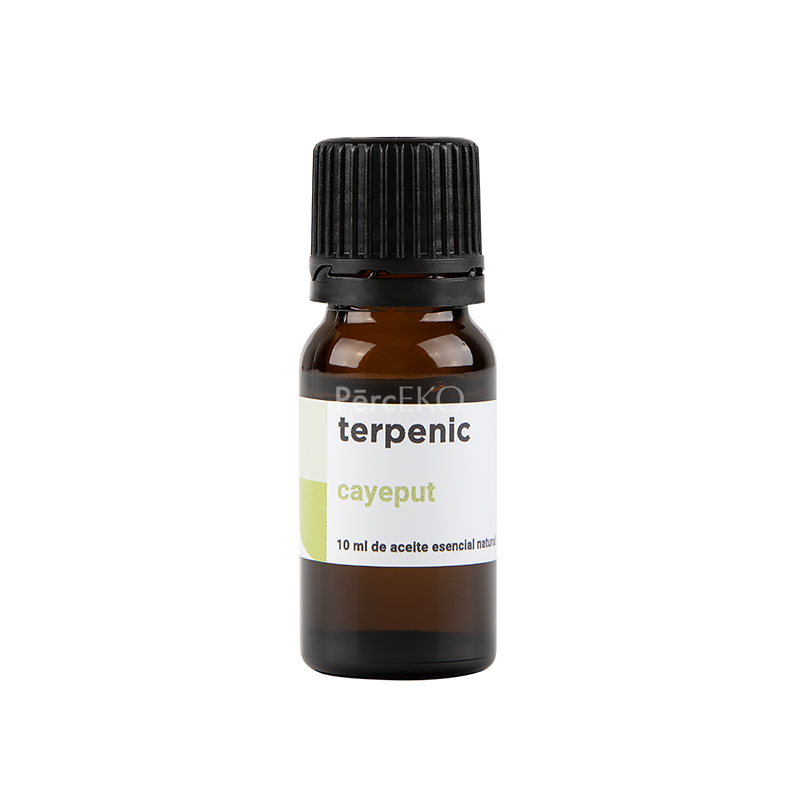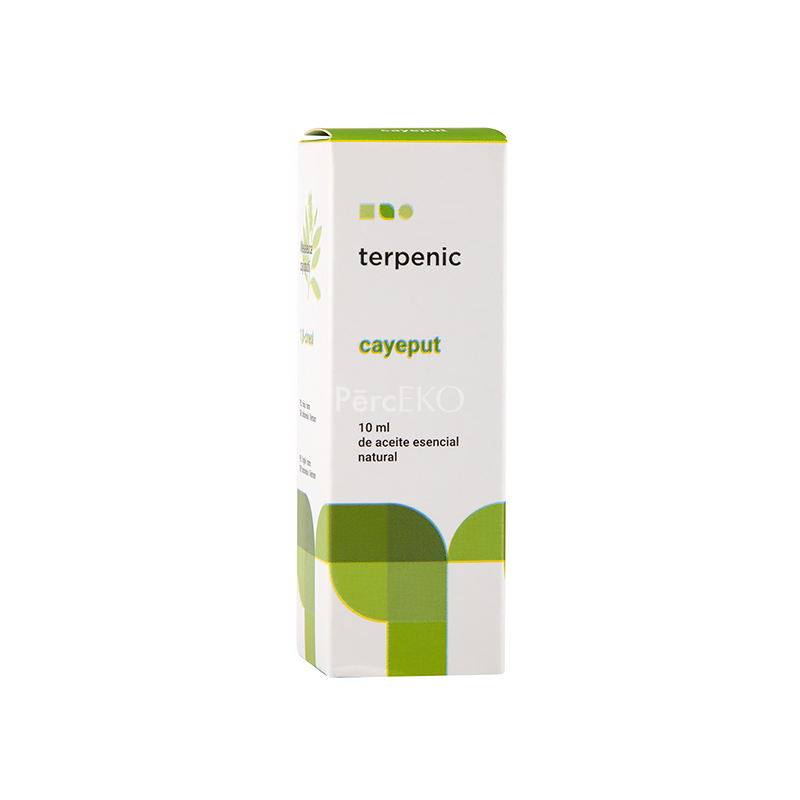 Cajeput Essential Oil (Melaleuca cejuputii) Terpenic
Cajeput essential oil has antiseptic, antiparasitic, antispasmodic effect. Liver stimulator. Helps with nervous tension and hysteria, promotes mental activity. Used in cosmetology for the care of scaly, inflamed skin, for the treatment of ulcers.
Therapeutic effects: bronchitis, asthma, rheumatism, joint pain, toothache, dermatosis, hemorrhoids.
Goes well with angelica, tunisian rosemary, orange and nutmeg essential oils.
Cajeput essential oil is used in aromatherapy and cosmetology.
Do not use for children under six years age!
Always use essential oils diluted!
Bronchial infections
Mist inhalations. One or two drops per half liter of hot water. Always close your eyes to avoid irritation.