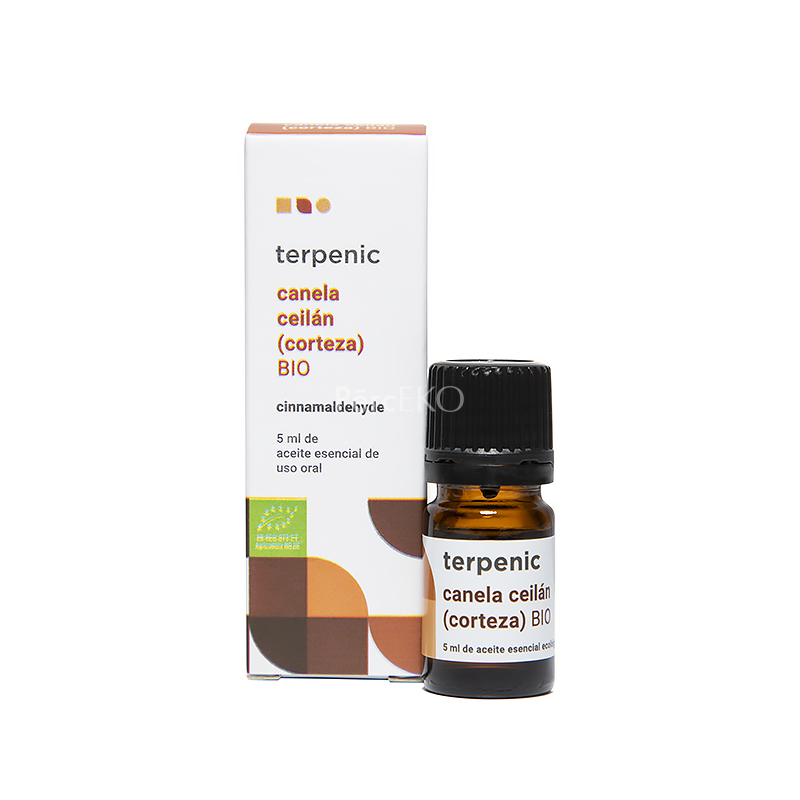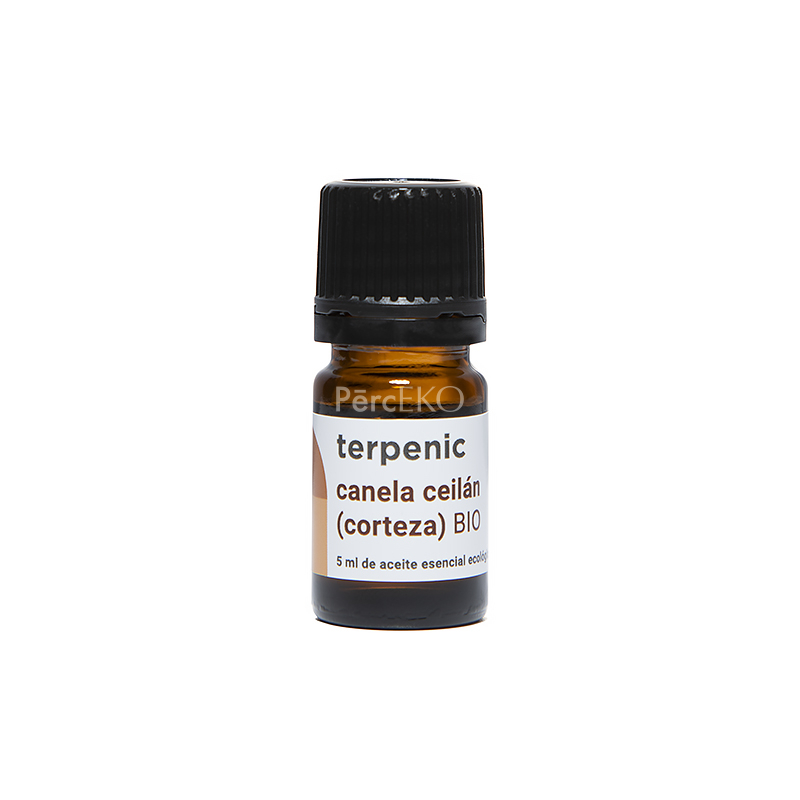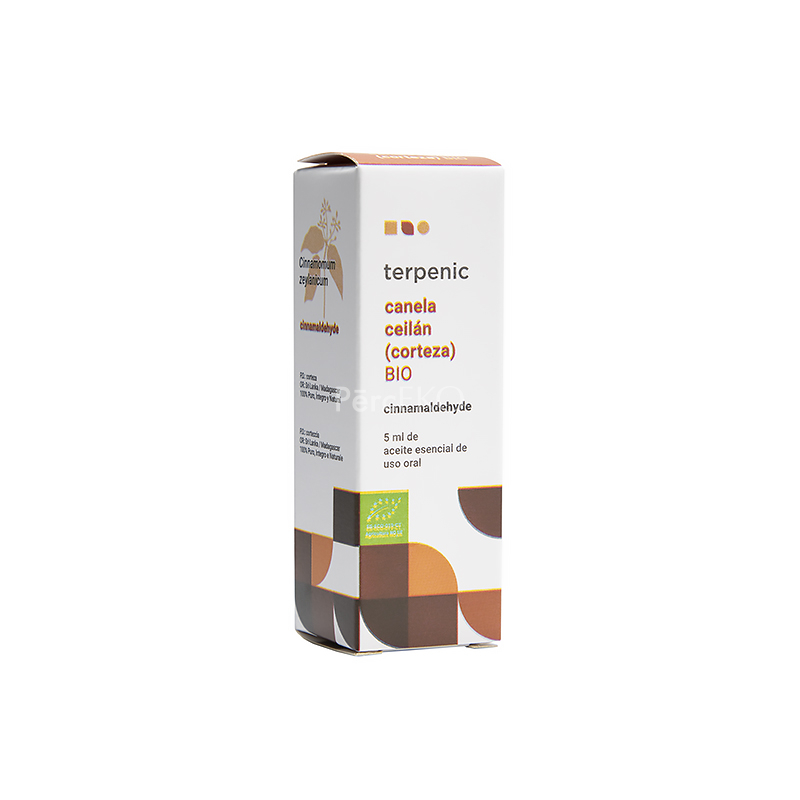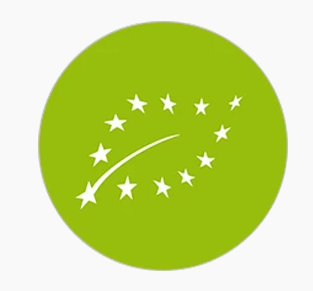 Cinnamon Bark Essential Oil 30% (Cinnamomum zeylanicum)
Cinnamon bark essential oil contains phenol. Use with caution!
Can be used in cosmetics against skin infections, warts, papillomas, insect bites. An excellent component for deep skin peels and anti-cellulite creams.
Therapeutic effect: in cases of acute bronchitis, painful menstruation, disorders of digestive processes.
Goes well with the essential oils of thyme, verbenone rosemary, clove and incense.
Can be used in cosmetics, aromatherapy, perfumery and food.
Do not use during pregnancy and children under 6 years of age!
Always use essential oil diluted!
Fungal infection
Mix 5 drops of 60% cinnamon% + 5 drops of tea tree + 2 drops of geranium + 3 drops of thianol thyme essential oil with 30 ml of sweet almond vegetable oil or neutral cream base. Apply twice a day to the infected area.