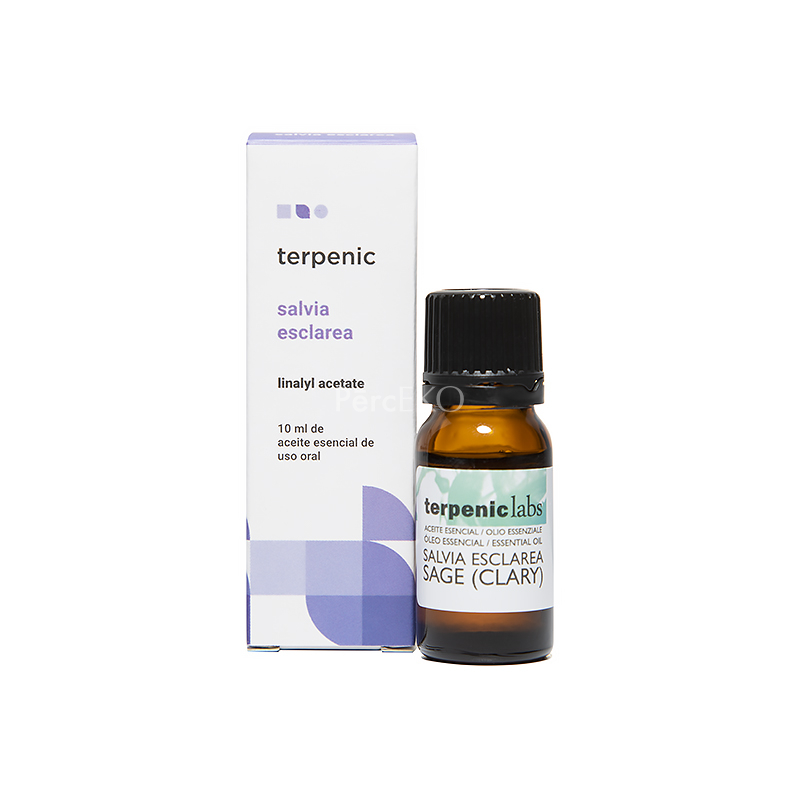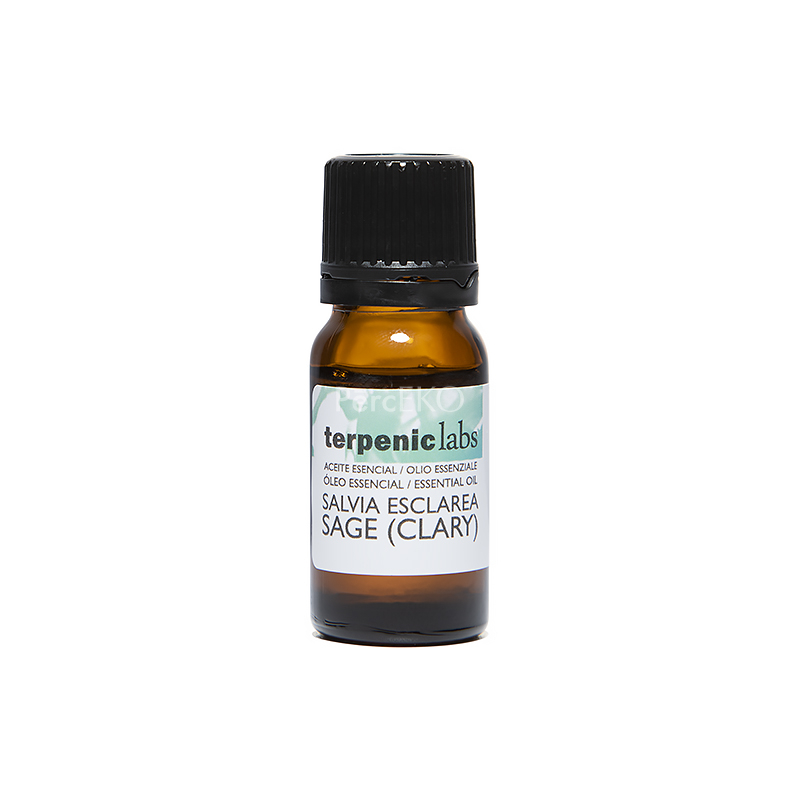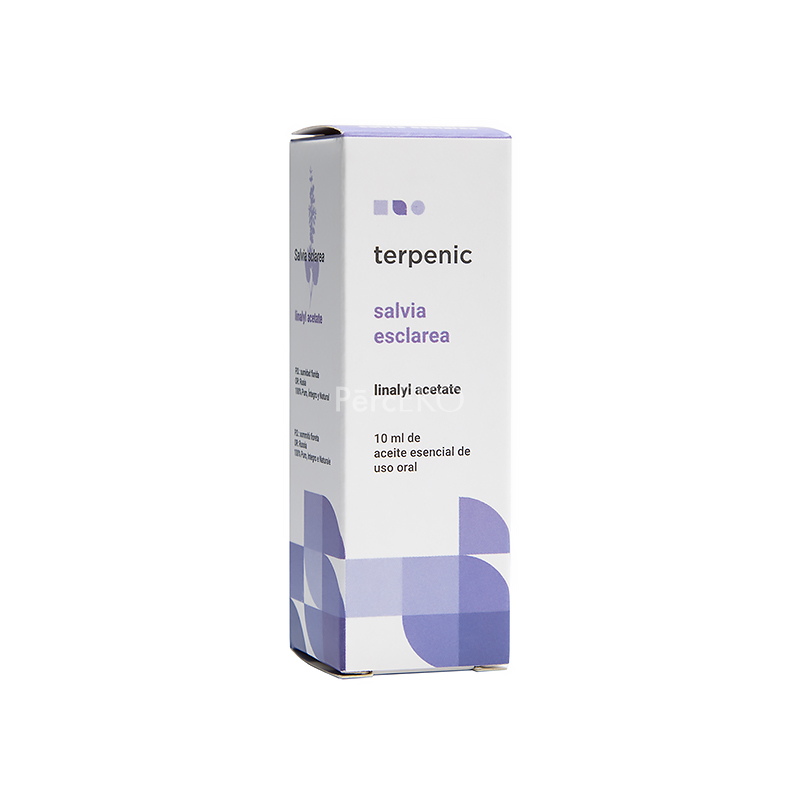 Clary Sage Essential Oil (salvia sclarea) Terpenic – sold out
Clary sage essential oil quickly restores the voice, promotes arterial blood circulation, harmonizes nervous processes, stimulates conception, regulates the menstrual cycle, removes nervousness at PMS, postpartum depression.
It is one of the strongest relaxing oils, it is good to use it after severe illness to restore vitality. Relieves guilt.
Used in cosmetology for acne, burns, dandruff, hair loss. The oil has a good cell regeneration effect.
Therapeutic effects: amenorrhea (absence of menstruation), menopause, hair loss, acne, varicose veins, hemorrhoids, nerve breakdown.
Goes well with cedar, juniper, citronella, lime and geranium essential oils.
Clary sage essential oil is used in cosmetology and aromatherapy.
Attention! Do not use during pregnancy and lactation!
Always use essential oils diluted!
Amenoreja
Sajaukt vienādos daudzumos muskatsalvijas + majorāna + rozmarīna verbenona + krustnagliņas ēteriskās eļļas un ieņmet pa 1 pilienam uz cukura 2 reizes dienā nedēļu pirms paredzamajām menstruācijām.