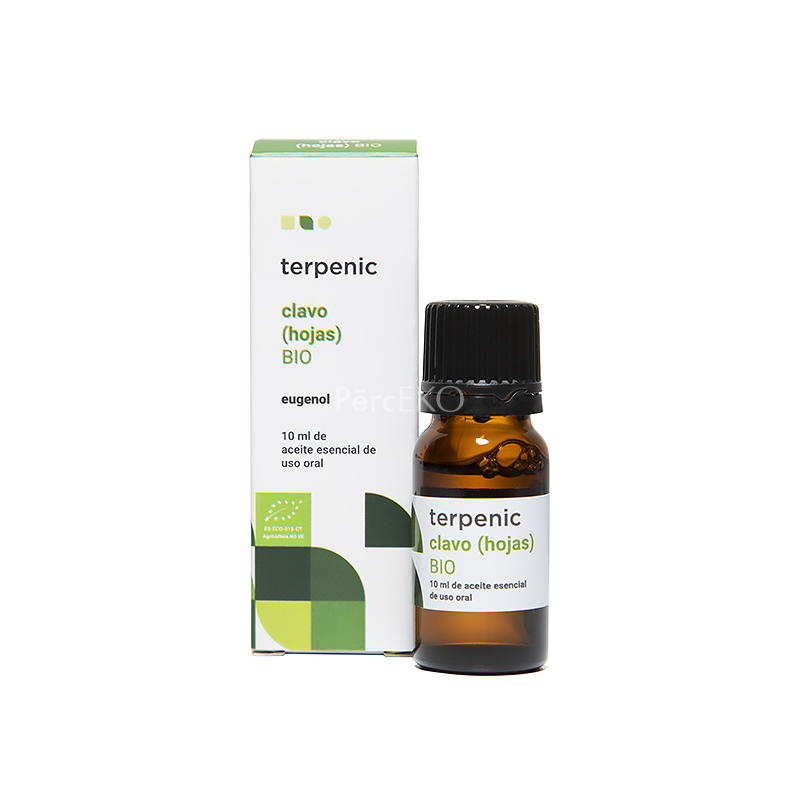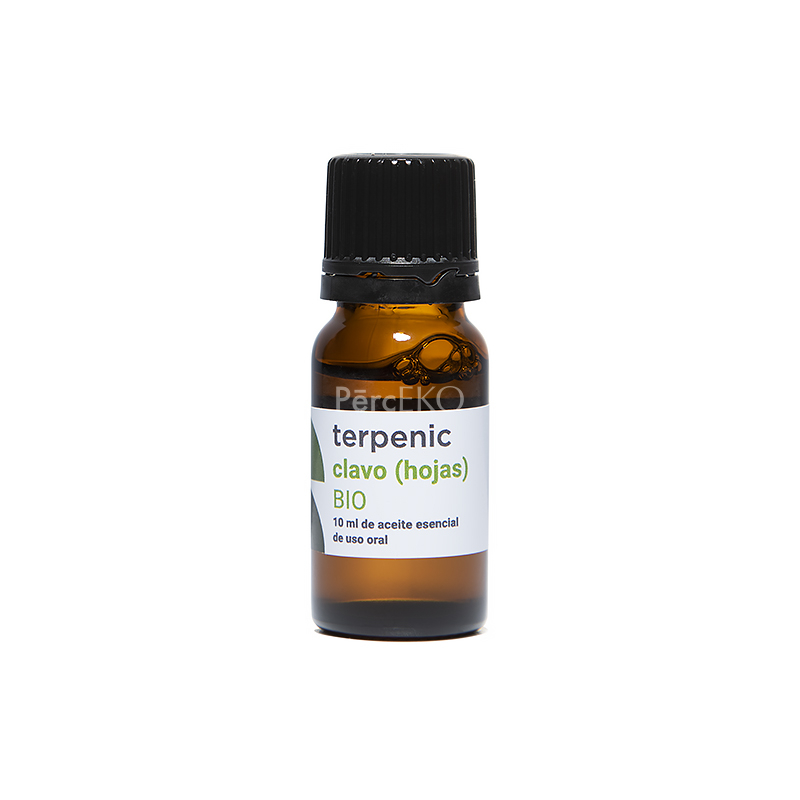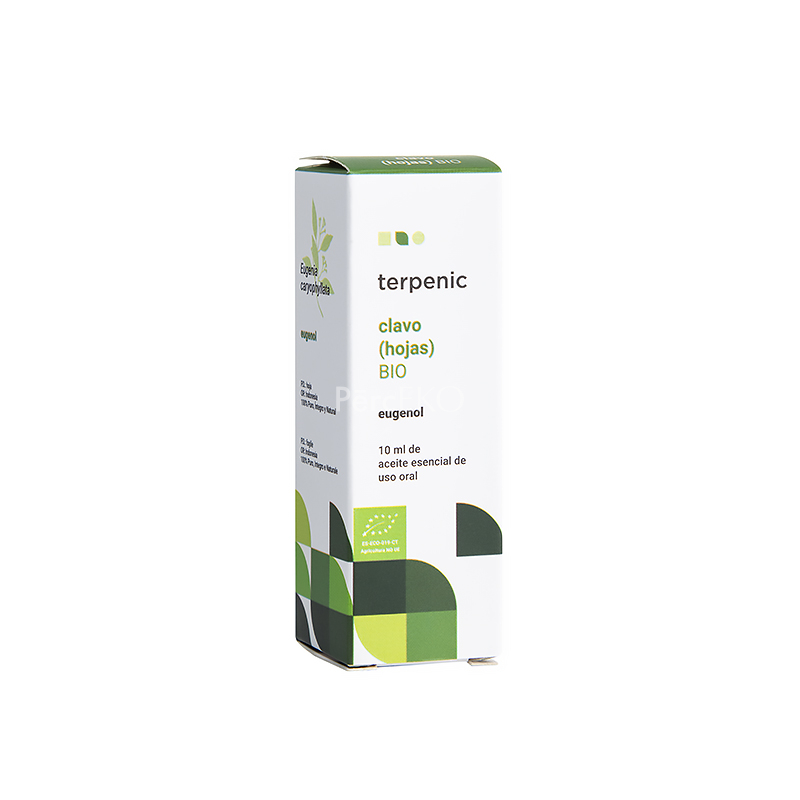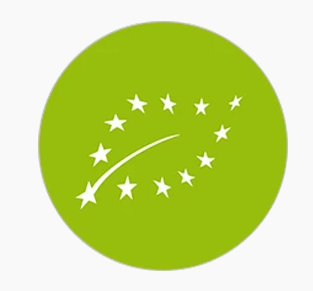 Clove Buds Essential Oil (eugenia caryophyllata) Terpenic
Clove buds essential oil is strong, burning. It must be used very carefully on the skin. Great for burning warts in a clean way.
Clove buds essential oil regenerates organically after mental and physical overload, improves memory, sexual desire. Helps focus, decision making, eliminates confusion. Helps to get rid of old habits.
Therapeutic effects: acne, parasites, herpes, fungi, scabies, sinusitis, toothache and gum problems, stimulates blood circulation, helps with various viral diseases and stimulates immunity.
Goes well with basil, grapefruit, rosemary, nutmeg essential oils.
Clove buds essential oil is used in cosmetology, aromatherapy and food.
Do not use during pregnancy and lactation, as well as in children under 6 years age!
Always use essential oils diluted!
Imetigo (a skin disease)
6 drops of cloves + 5 drops of geranium + 4 drops of patchouli essential oil mixed with 30 ml of St. John's wort olives + 50% argan oil. Two to three days to kick the infected areas.
Aromatic oil for salads or pizzas.
125 ml of olive oil add one drop each of clove, caraway and basil essential oils. Mix and use.