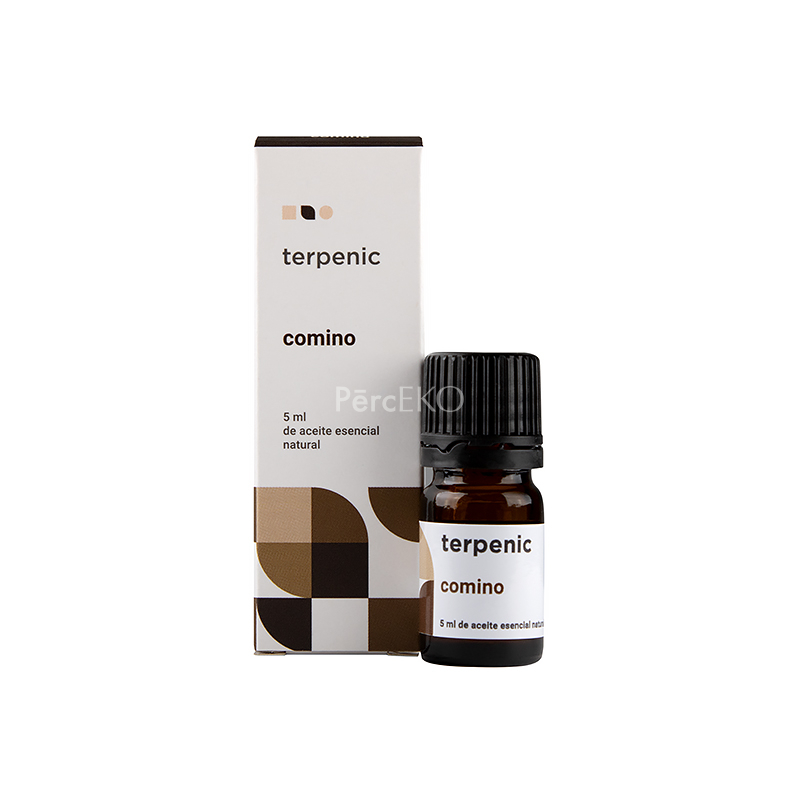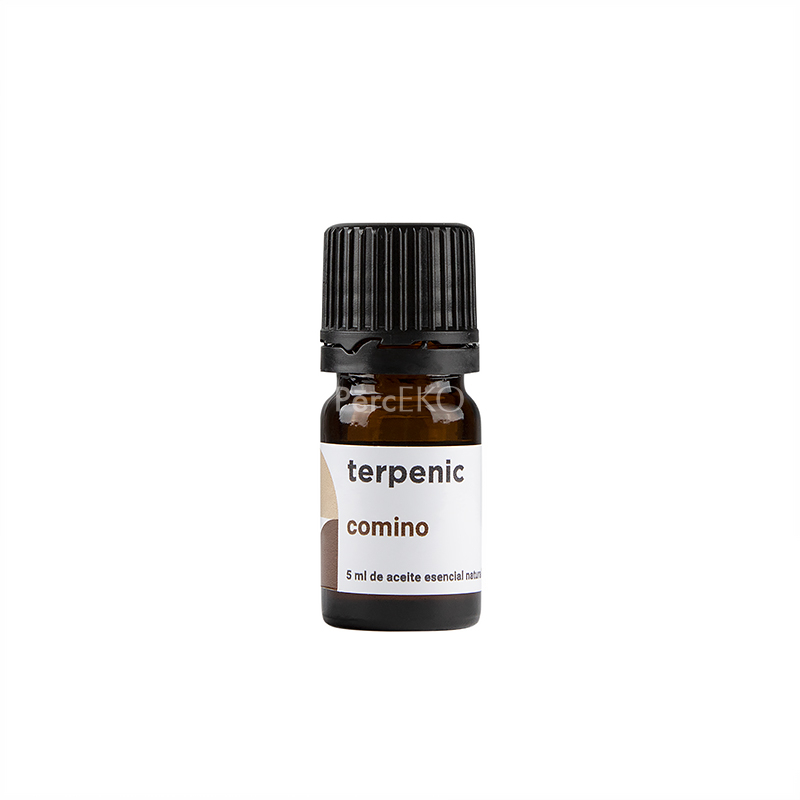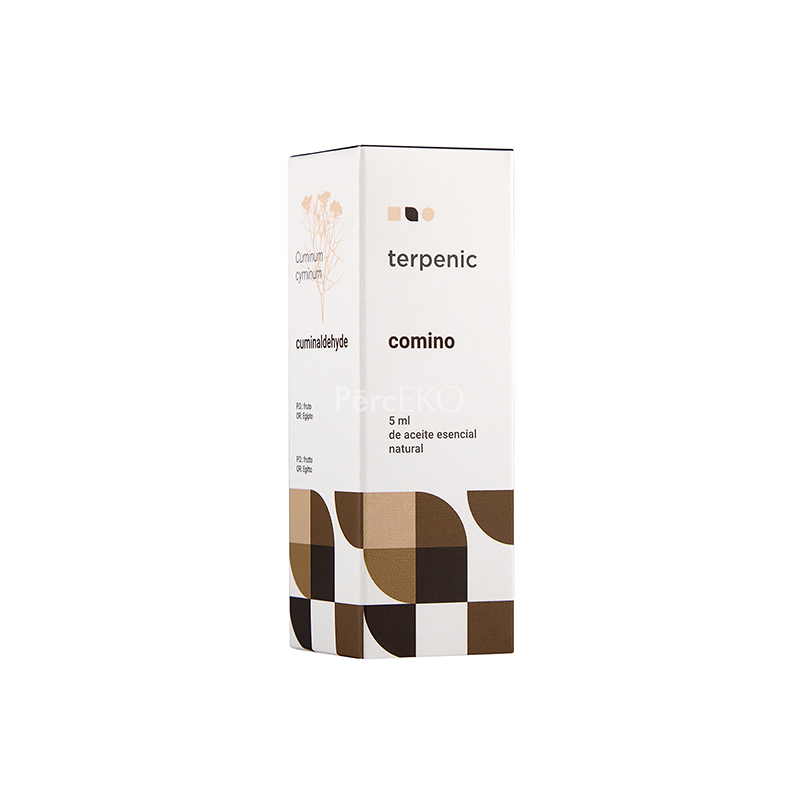 Cumin Essential Oil (Cuminum cyminum) Terpenic
Cumin essential oil has a cleansing effect on the body. It cleanses all the internal organs: kidneys, liver, etc. from toxins. Promotes thyroid function, regulates the menstrual cycle, promotes lactation.
Cumin essential oil soothes very well after mental upheavals, reduces fear, irritation.
Therapeutic effect: antispasmodic, antifungal, antibacterial, antispasmodic.
Goes well with clove, ginger, myrrh, nutmeg, pepper, rosemary, rose tree essential oils.
Cumin essential oil is used in cosmetology, aromatherapy, food and diffusion.
Do not use during pregnancy!
Always use essential oils diluted!