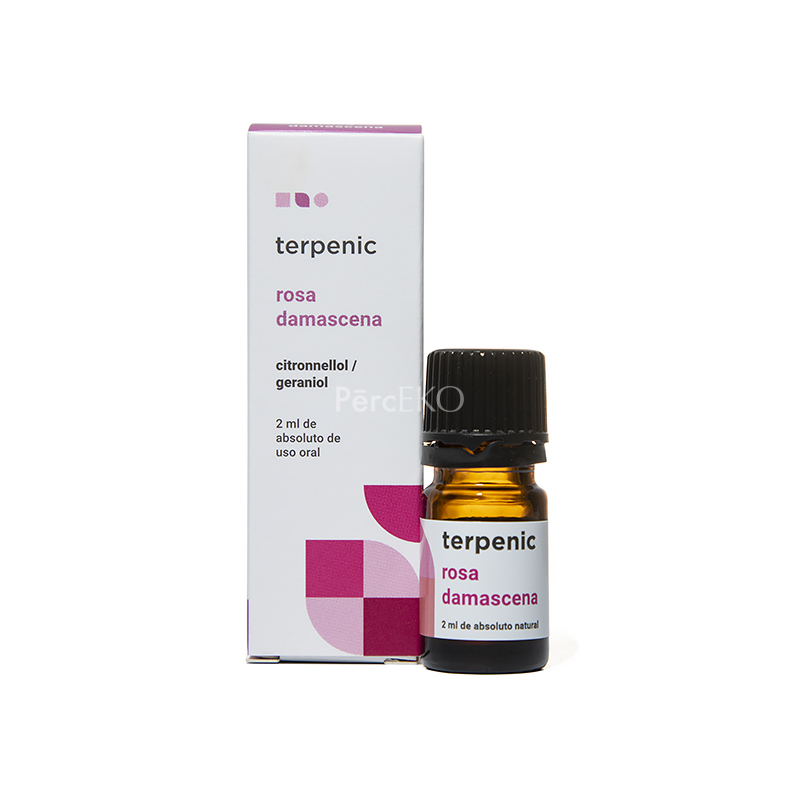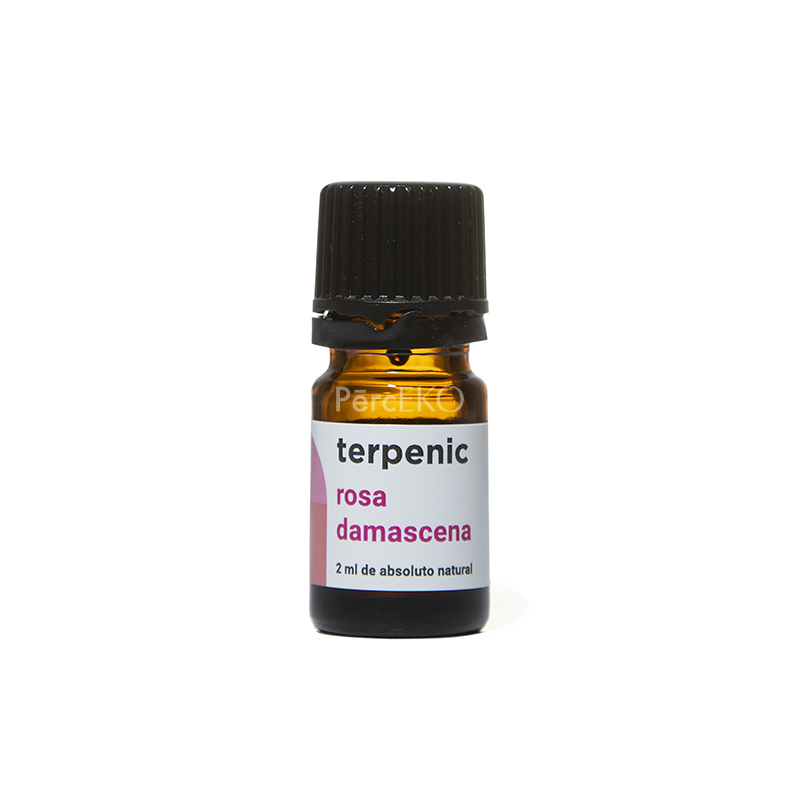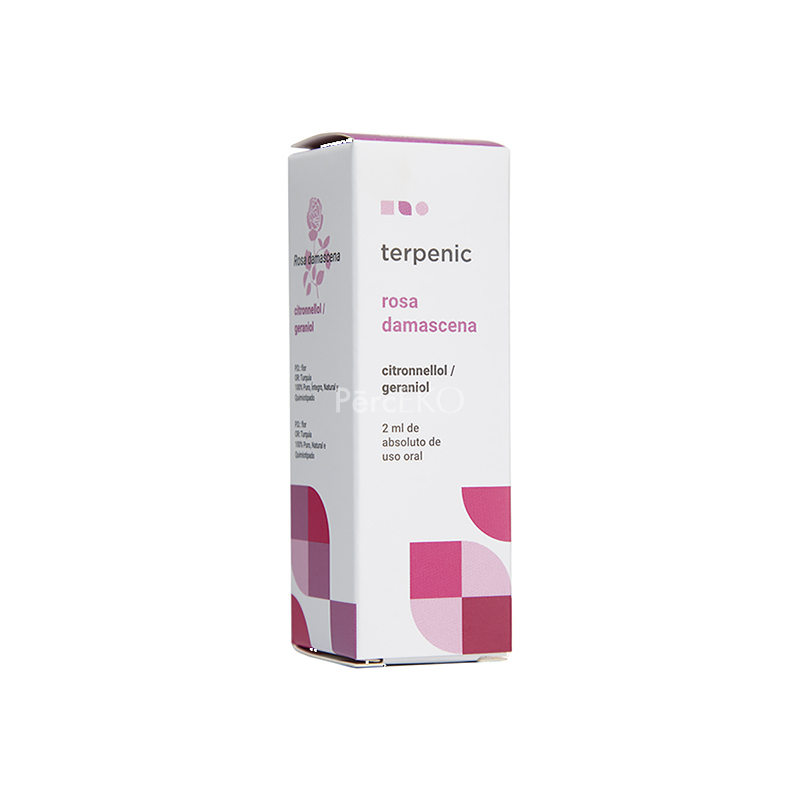 Damask Roze Absolute (Rosa damascena) – on preorder
This Damascus rose absolute is distilled from roses of Turkish origin.
The most suitable absolute application is in quality perfumery, although other uses are acceptable. The aroma of roses is considered a treasure of aromatherapy.
Damascus rose absolutely acts as a skin regenerating, relaxing, antispasmodic and bactericidal agent. Can be used on dry, mature, wrinkled skin. Helps with skin infections, burns.
Therapeutic effects: asthma, bronchitis, sprains, hirertension, cholesterol. Helps with nausea, vomiting. Immunostimulatory.
Goes well with myrrh, Australian sandalwood, ravinsar, marjoram, incense and other essential oils.
Roses are absolutely used in aromatherapy, cosmetology, perfumery.
Roses are also absolutely used orally, especially in fine cuisine, as well as in pastries and cocktails due to its exquisite aroma.
Always use essential oils diluted!
Perfume, 7ml
Mix 3 drops of damask rose absolute + 2 drops of neroli essential oil + 2 drops of jasmine absolute + 7ml of jojoba extra virgin oil.
Use as a perfume.