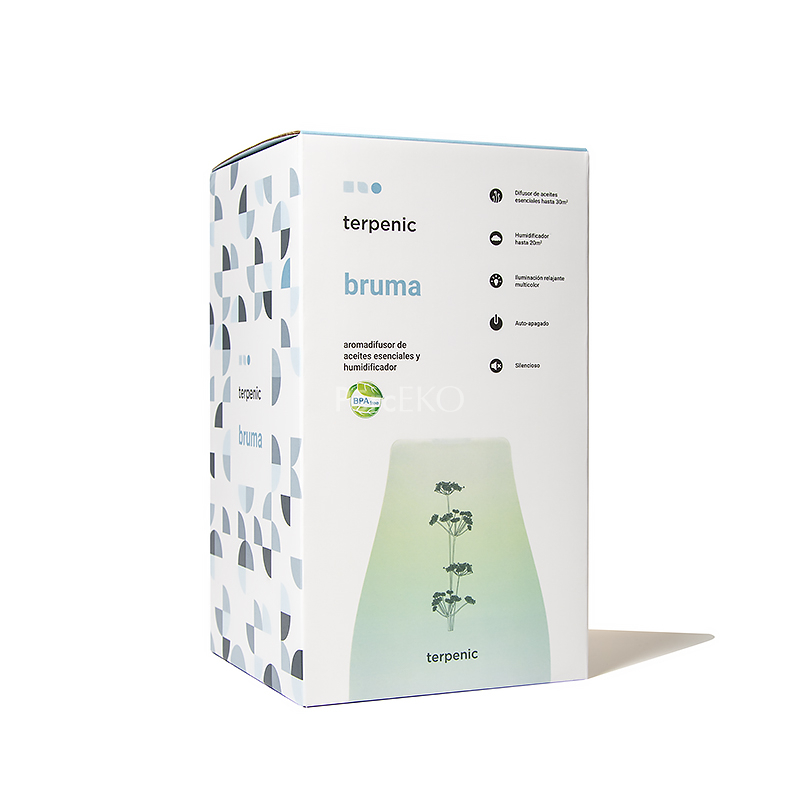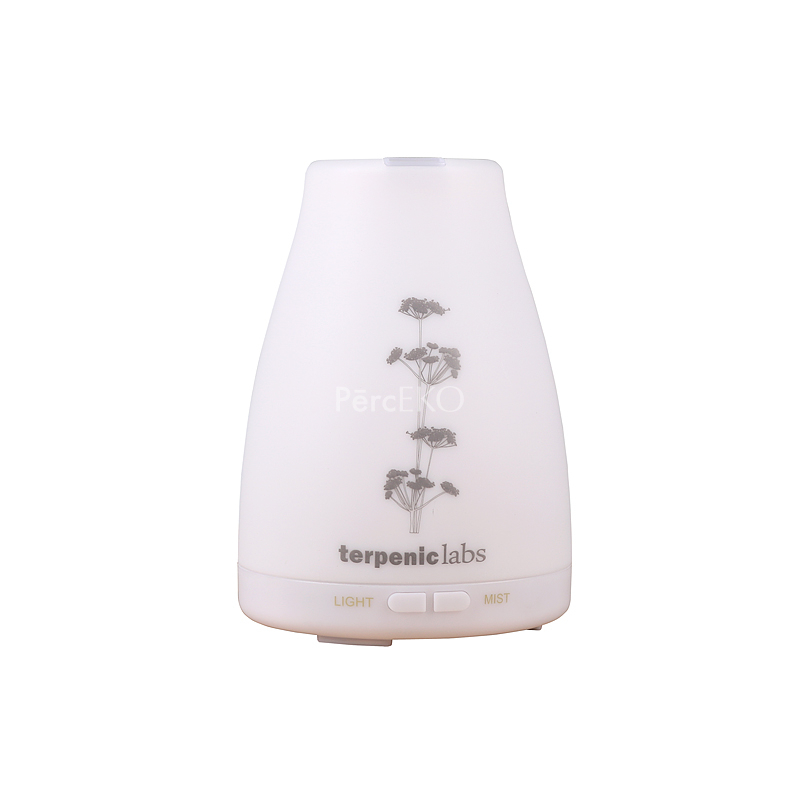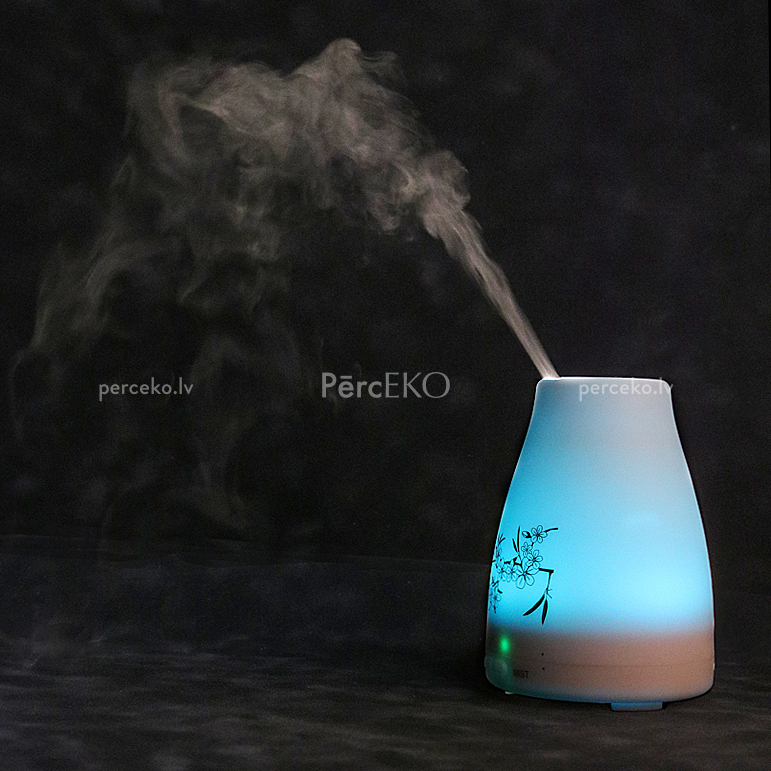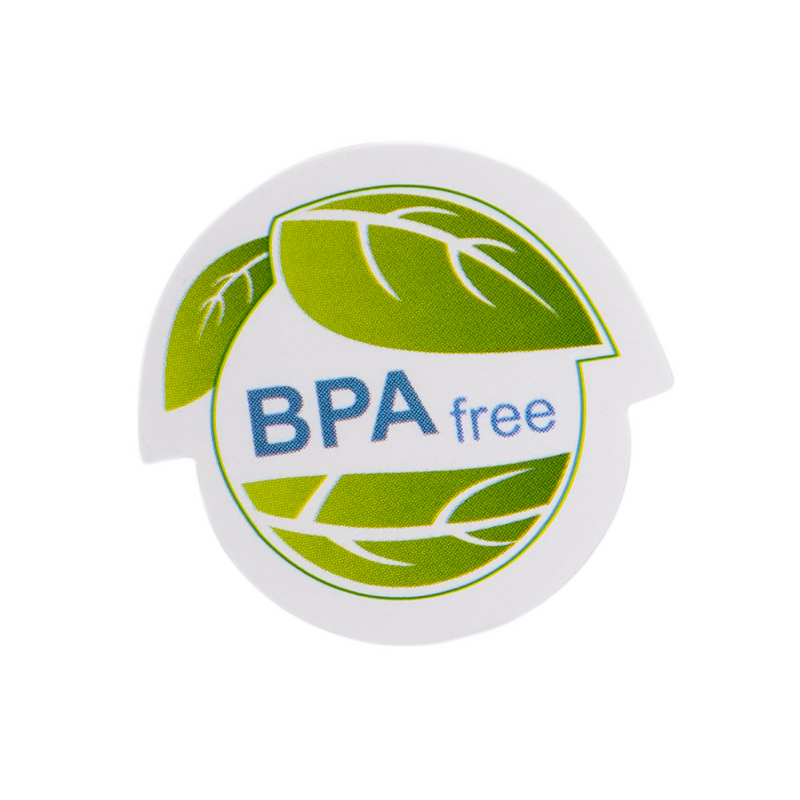 Diffuser and humidifier Bruma
DAMAGED PACKAGING
Bruma is an essential oil diffuser that help ionize the air and restore moisture level. Thanks to ultrasonic water micronization technology it diffuses any essential oil. Low consumption and very quiet, it has two intensities: continuous or with an interval of 30 seconds. Press the light switch to activate soft, variable lighting. You can select one of the different lighting programs or the function without light.
Bruma diffuser water tank is 120ml.
The diffuser switches off automatically when it runs out of water. All these features make the Bruma diffuser the most suitable for the whole family.
Add a few drops of essential oil to the reservoir with water and allow the oil to disperse in the room.