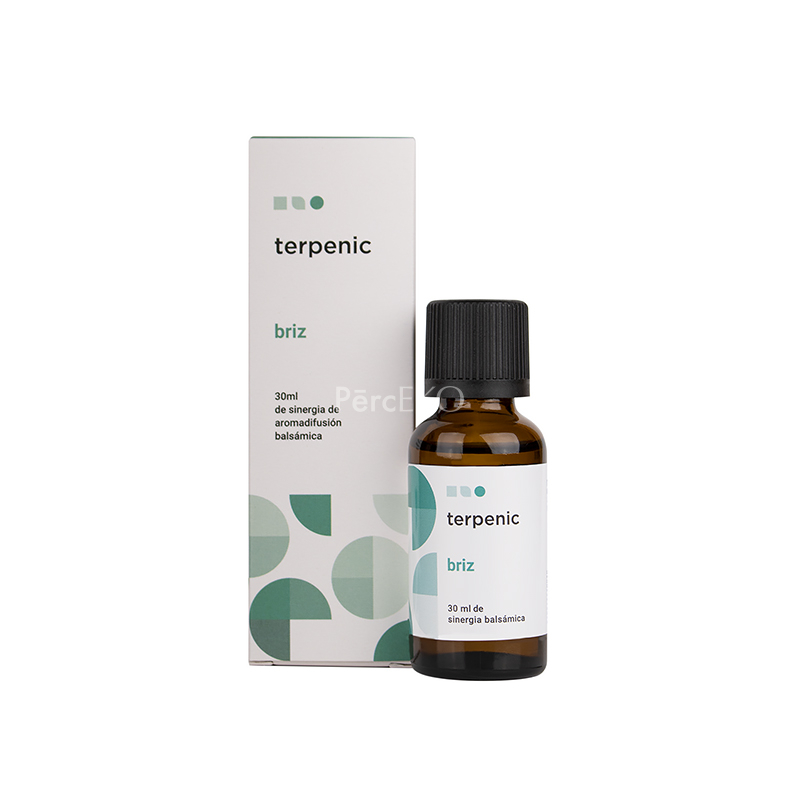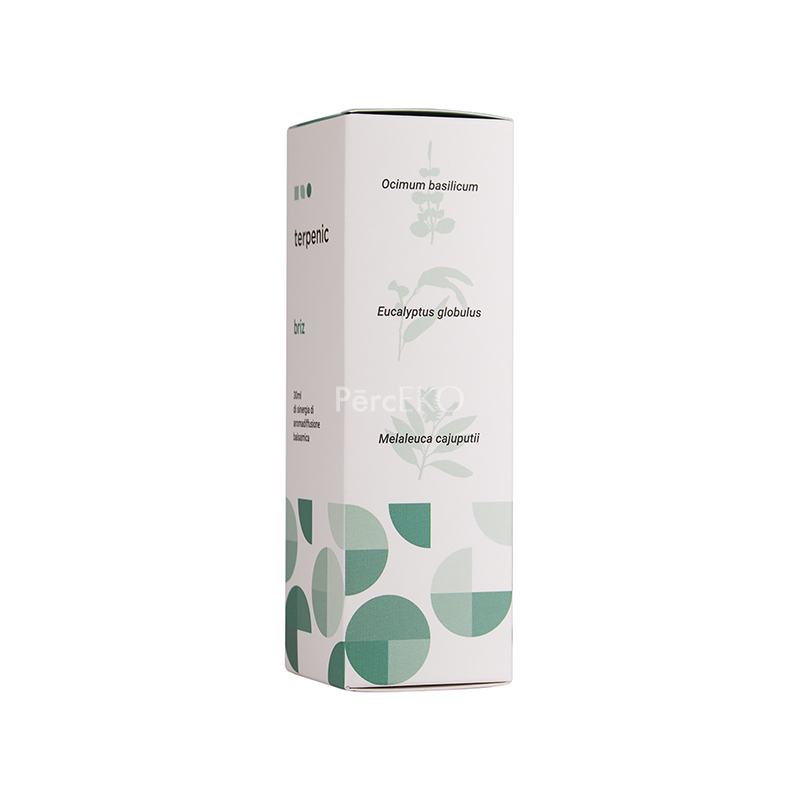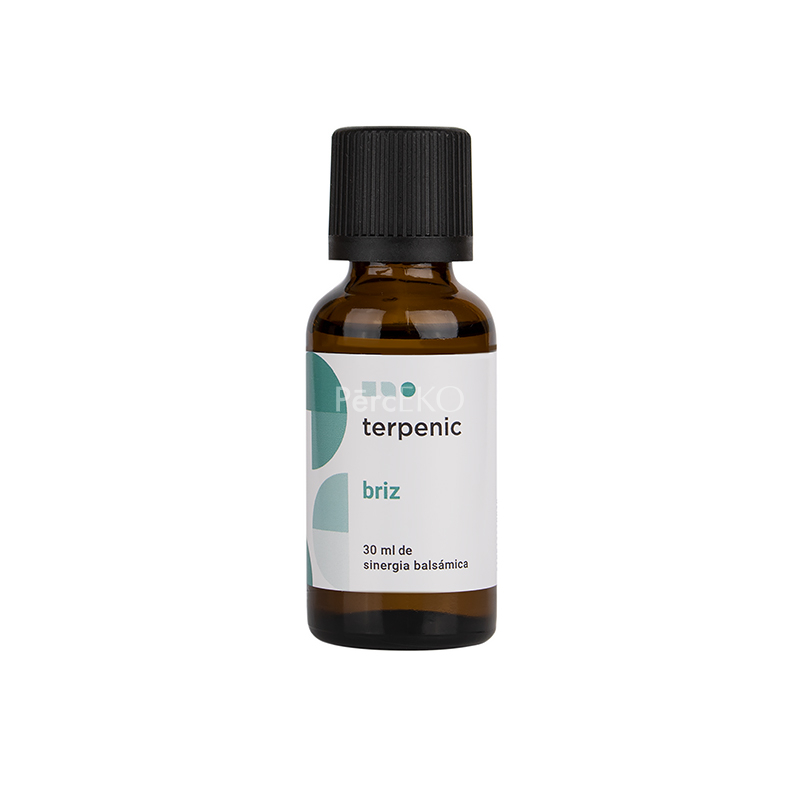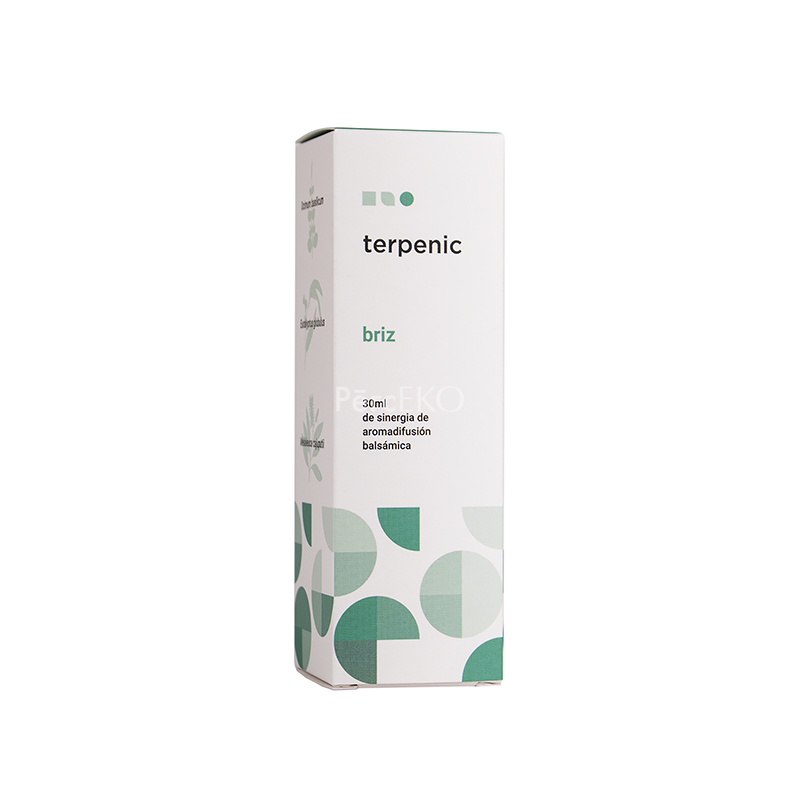 Essential oils sinergy Briz Terpenic Terpenic
Balsamic oil synergy Briz is designed to clear the airways during illness and exclamation, as well as a pleasant and fresh indoor atmosphere. A combination of juniper, rosemary, eucalyptus, lavender, mint and basil oils will help the body.
A blend of 100% pure essential oils.
Drop the required amount into your aroma lamp or diffuser and enjoy!