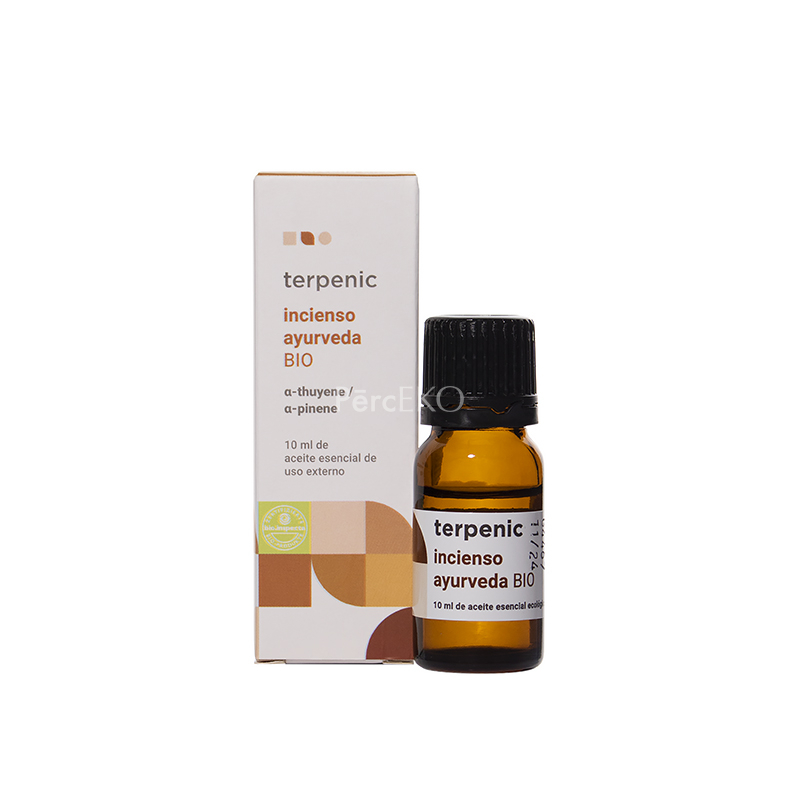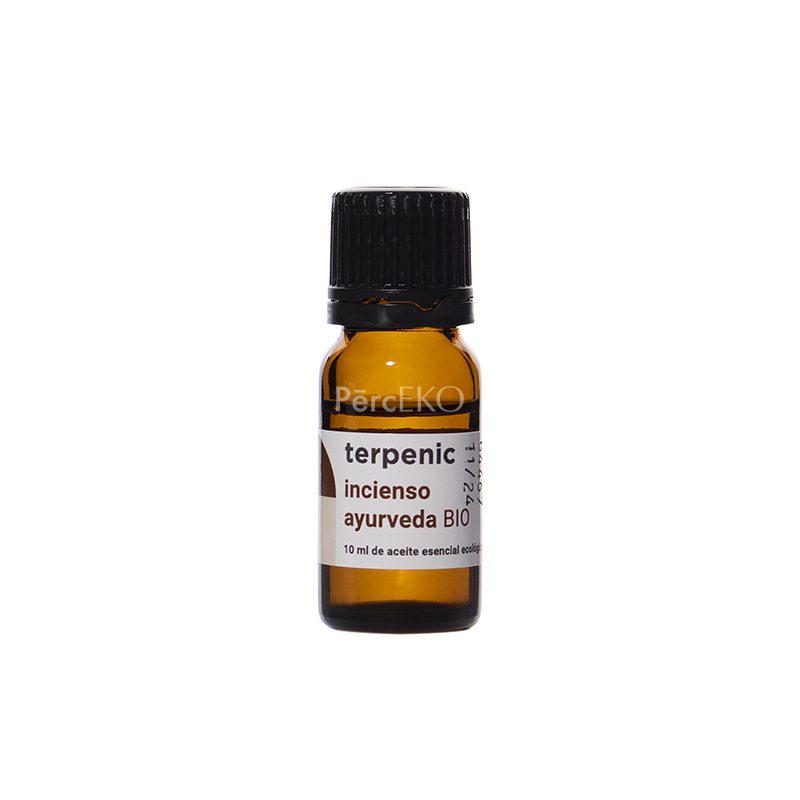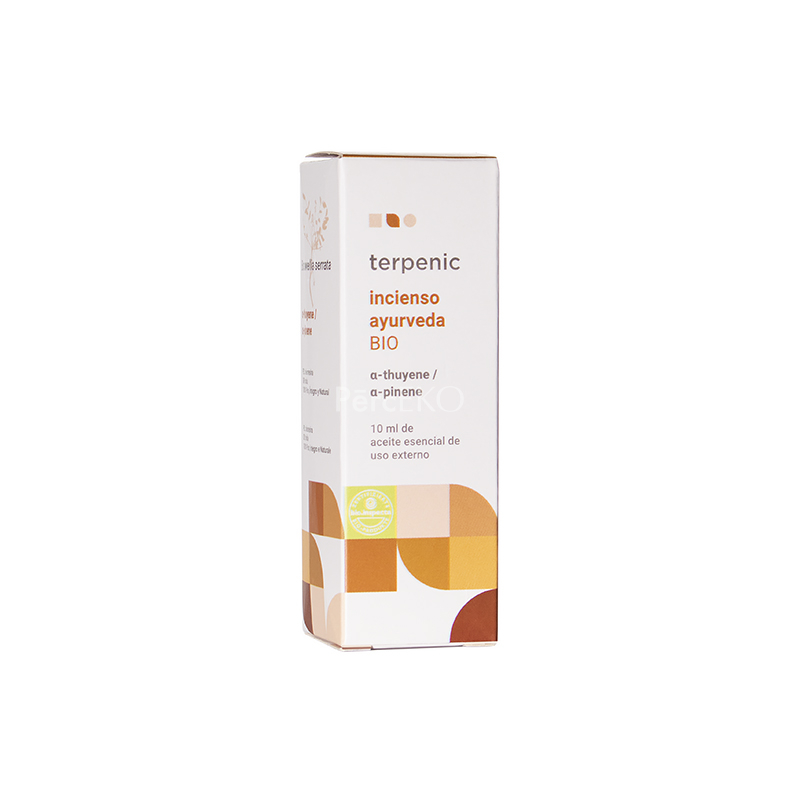 Frankincense essential oil (Boswelia serrata) Terpenic – sold out
The oil is good for dry and mature skin, smoothes wrinkles and restores skin elasticity. Good help to treat acne, ulcers, stretch marks, scars. Strengthens hair and promotes its growth.
It has a therapeutic effect on the treatment of respiratory diseases such as bronchitis, pleurisy, laryngitis. The oil has a very good effect on the treatment of immune diseases.
An excellent oil for depression and meditation.
Goes well with basil, black pepper, lavender and sandalwood essential oils.
Frankincense essential oil can be used in cosmetics and aromatherapy.
Always use essential oils diluted!
For the treatment of varicose ulcers mix 10 drops of incense + 5 drops of Seville lavender + 30 ml of rosehip oil base. Apply to the area to be treated two or three times a day.