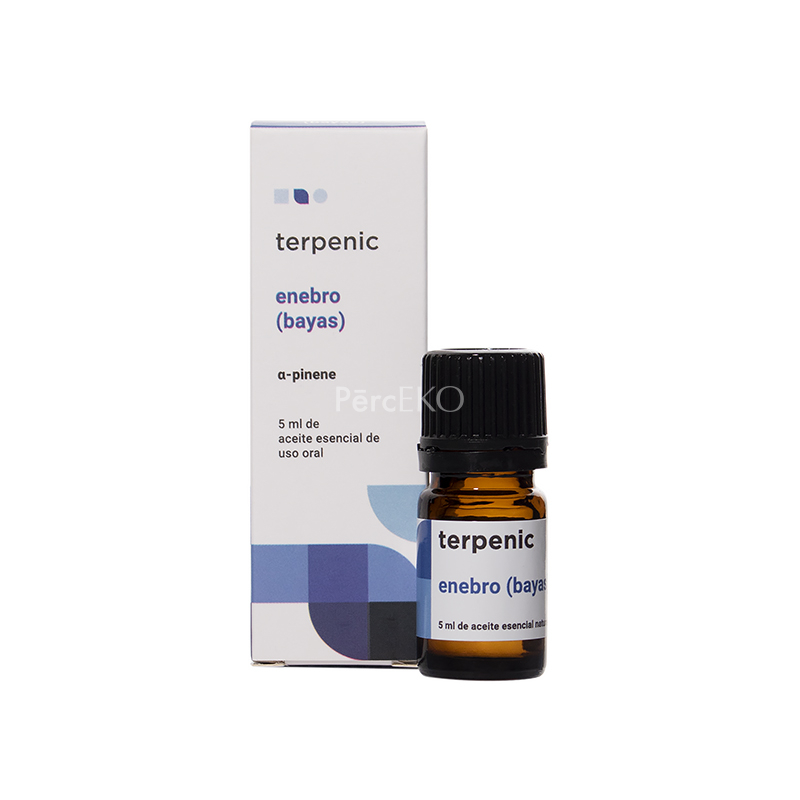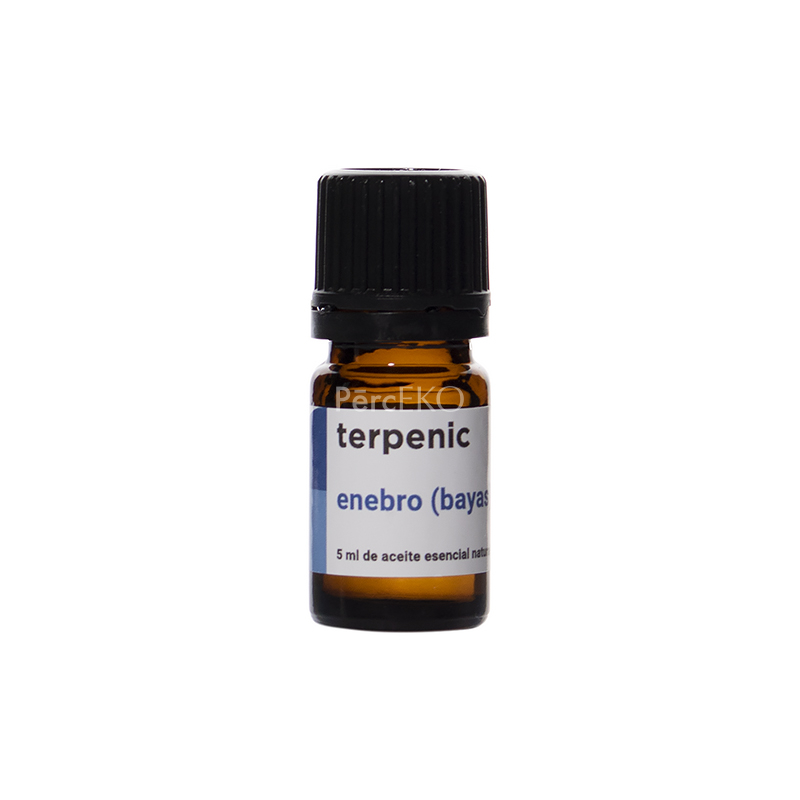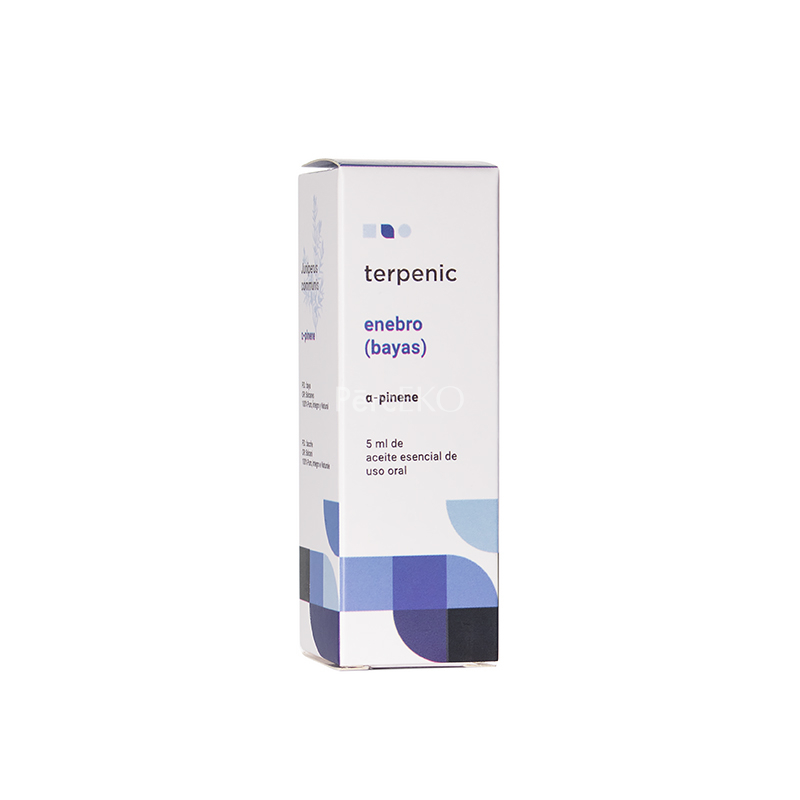 Juniper Berry Essential Oil (juniperus communis) Terpenic
Attention! Bottle with factory defect. Looks like the bottle should have been opened. Actually full and unused.
Juniper berry essential oil helps well in severe fatigue, acclimatization after overflights. Reduces fear, apathy, mental fatigue. Stimulates confidence in yourself and others. Overcomes weakness, moments of weakness. Strengthens willpower.
Therapeutic effects: rheumatism, arthritis, cellulitis, anti-inflammatory drug, diuretic. Tones the heart, helps with toothache, digestion, alcohol intoxication. Stimulates the function of the pancreas. Relieves menstrual cramps. Helps with hair loss, removes slag, pulls out pus.
Goes well with lavender, vetiver, Indian sandalwood, geranium, blue chamomile essential oils.
Juniper berry essential oil is used in cosmetology, aromatherapy, food and diffusion.
Do not use during pregnancy!
Always use essential oils diluted!
For joint pain
8 drops of juniper + 2 drops of Tunisian rosemary + 3 drops of perennial + 2 drops of strawberry essential oil mixed with 30 ml of nut oil. Apply with a gentle massage to sore areas.