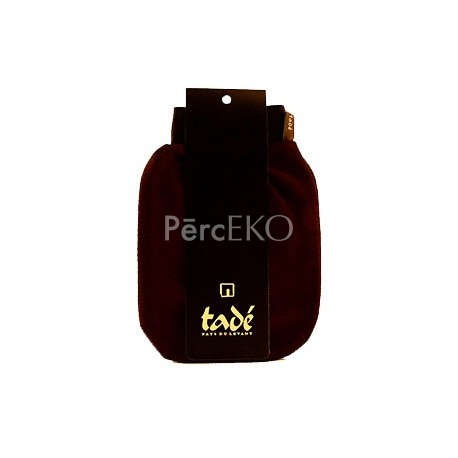 Kessa – Crepe Peeling Mitt Tade
Crepe mitt woven from very fine twisted flexible, elastic thread. The slightly coarse texture of this genuine hammam mitt or "kessa" careeees and stimulates your skin, clearing small imperfections from your face and body.
The will not be any effect after showering.
100% viscose. Measures 23*15 cm.
After cleaning with Aleppo Soap black soap, use the wet mitt to gently exfoliate with wide circullar movements. Perfect for woman and for delicate, sensitive skins.
Before using for the fist time, wash the mitt in hot water.