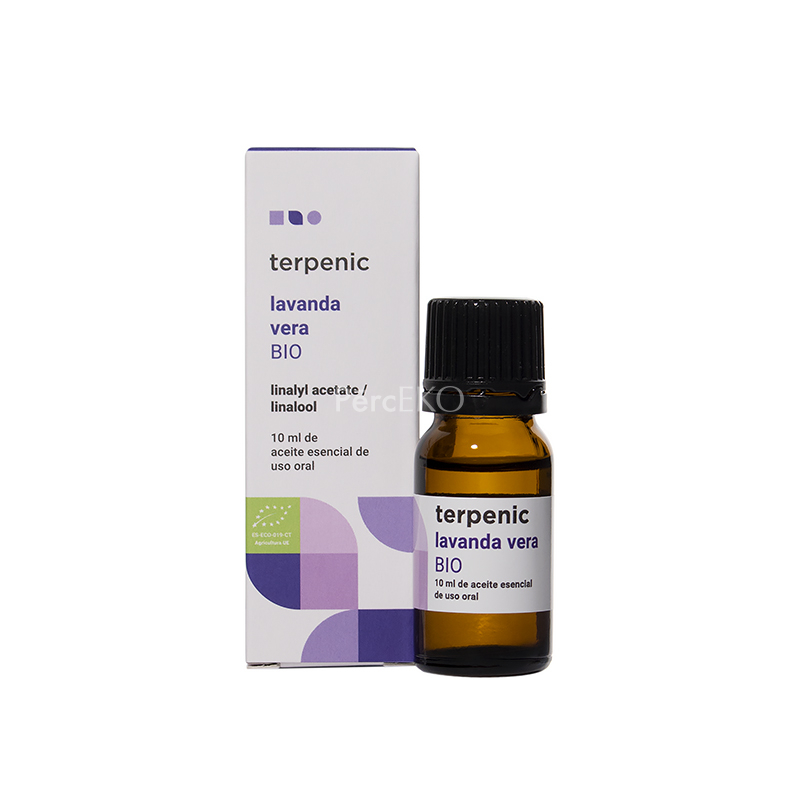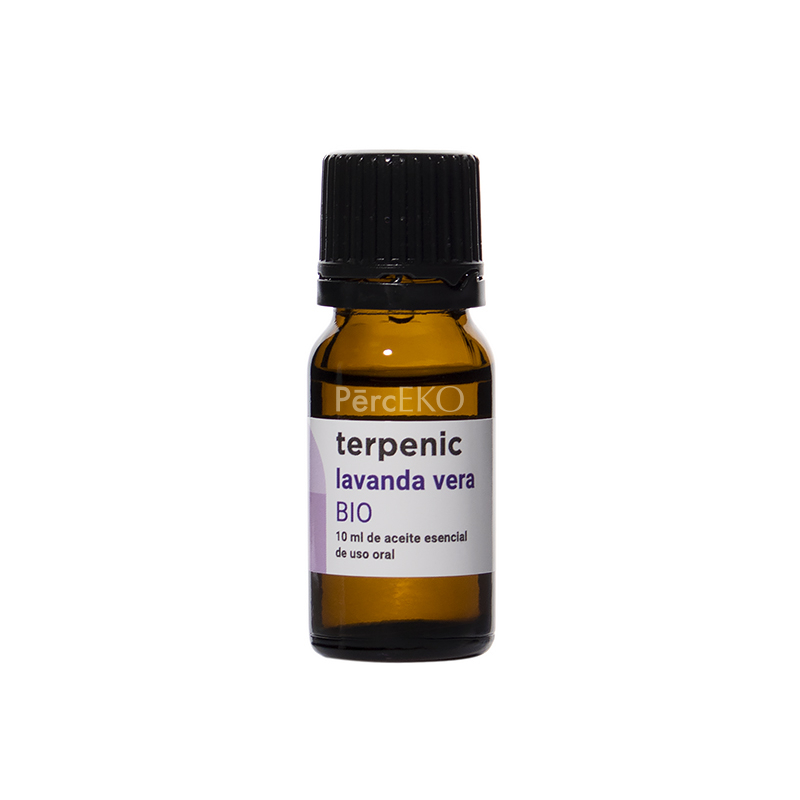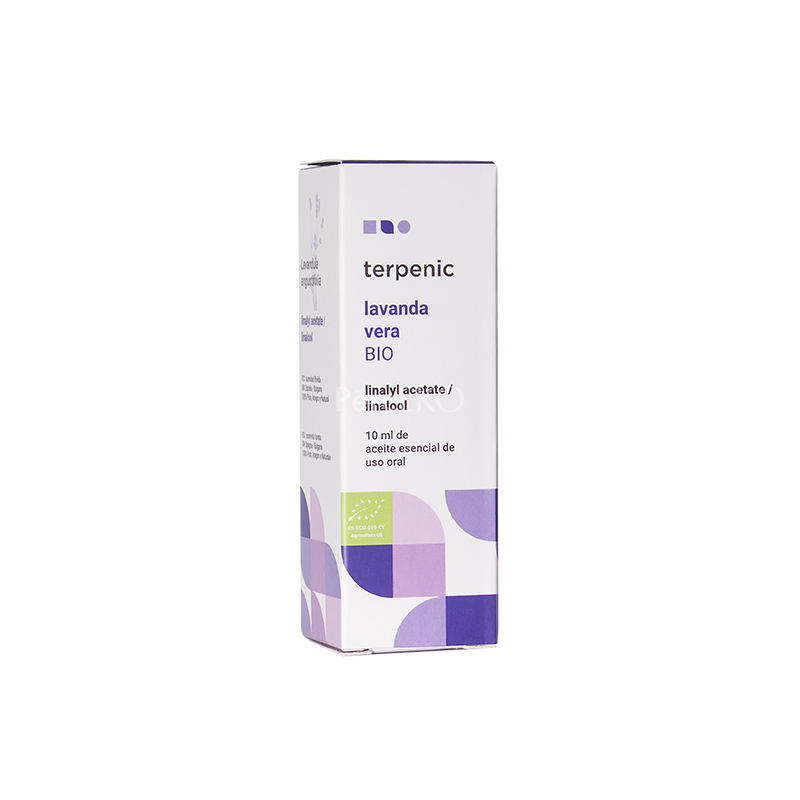 Lavander Essential Oil (lavandula angustifolia) Terpenic
Lavender essential oil has a strong nerve calming, antiseptic, regenerating, healing, antidepressant and hypertensive effect.
Lavender oil gives a feeling of peace, balance, promotes self-growth. Helps with fears and insomnia. Promotes self-confidence and rapid recovery.
This oil helps with nausea, increases sugar levels, promotes bile secretion, removes headaches, lowers and regulates blood pressure, liquefies blood, cleanses the lymph, liver, spleen.
Therapeutic effects: muscle pain, headache, rheumatism, skin burns, laryngitis, bronchitis, spasms, stiffness.
Goes well with orange, Indian sandalwood, myrrh and bergamot essential oils.
Lavender essential oil is used in cosmetology, aromatherapy, diffusion and food.
Do not use during the first three months of pregnancy!
Always use essential oils diluted!
Headaches
Mix 8 drops of lavender + 3 drops of Tunisian rosemary + 4 drops of lemon verbena essential oil with 30ml of sweet almond oil. Apply to forehead, eyebrow area and temples.
Burns
Apply to burns undiluted as soon as possible.