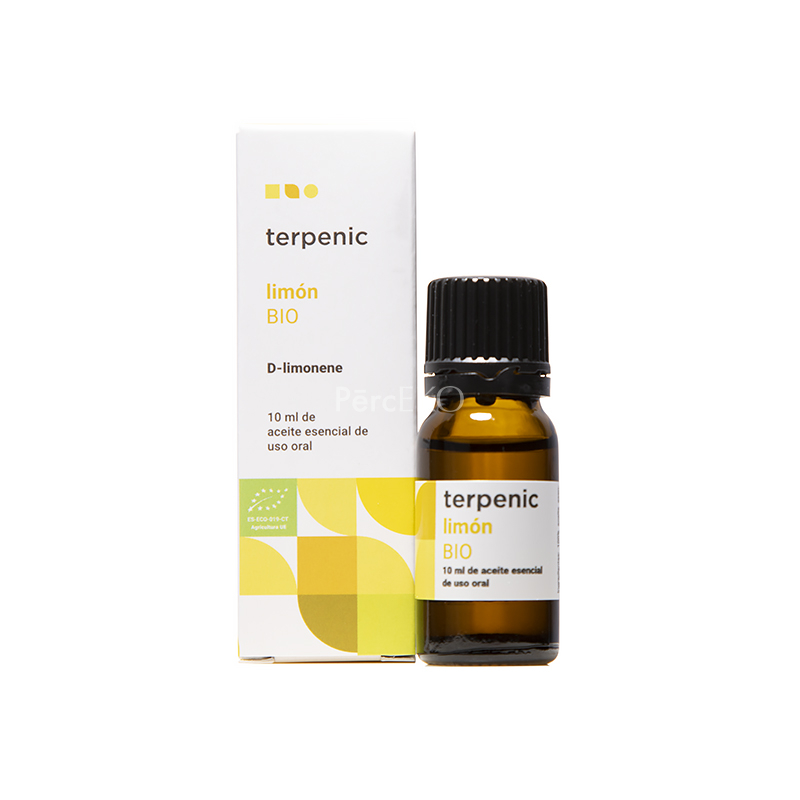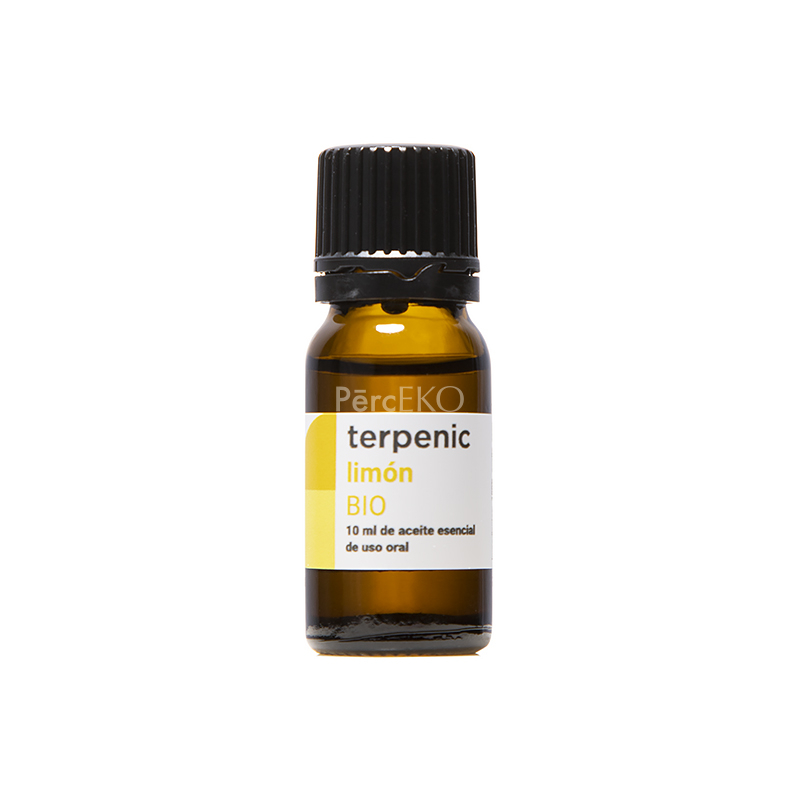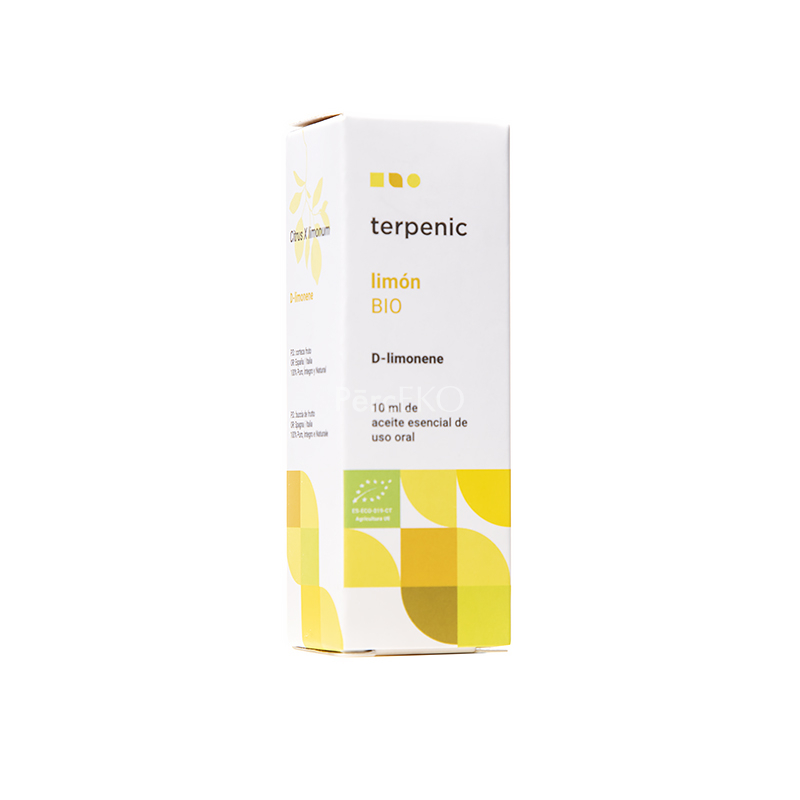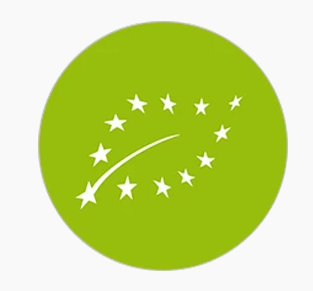 Lemon Essential Oil (Citrus X limon) Terpenic – sold out
Lemon essential oil is used for oily skin, pigmentation whitening. Strengthens thin hair and nails. Promotes collagen development.
It has a very wide range of external effects: lowers sugar levels, stimulates the endocrine system, strengthens blood vessel walls, can be used for respiratory and skin infections.
Goes well with cardamom, benzoic, chamomile, eucalyptus (globules) and dill essential oils.
Lemon essential oil is used in cosmetology, aromatherapy, perfumery and food.
Always use essential oil diluted!