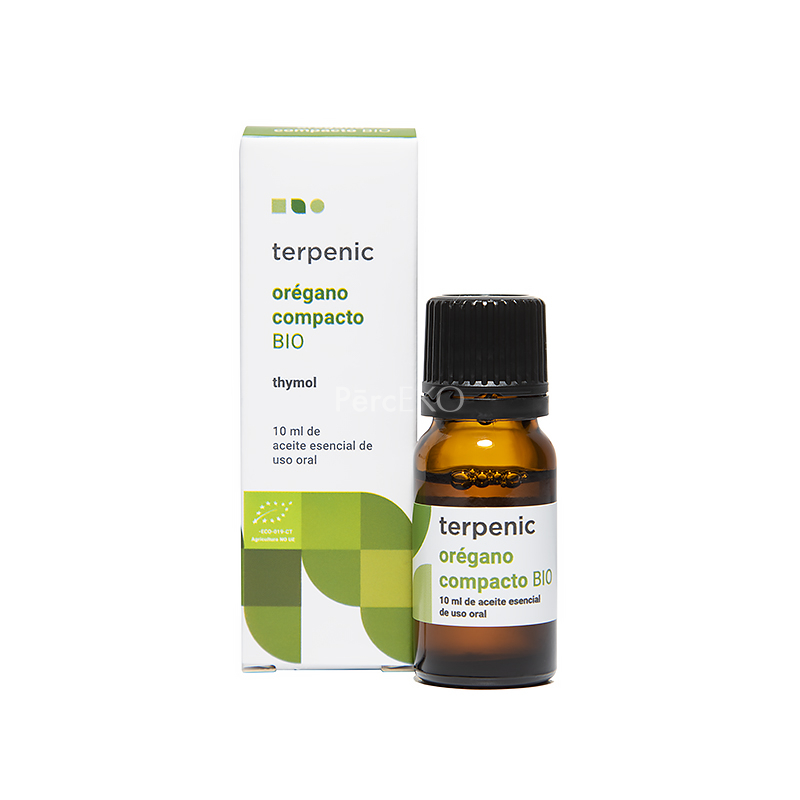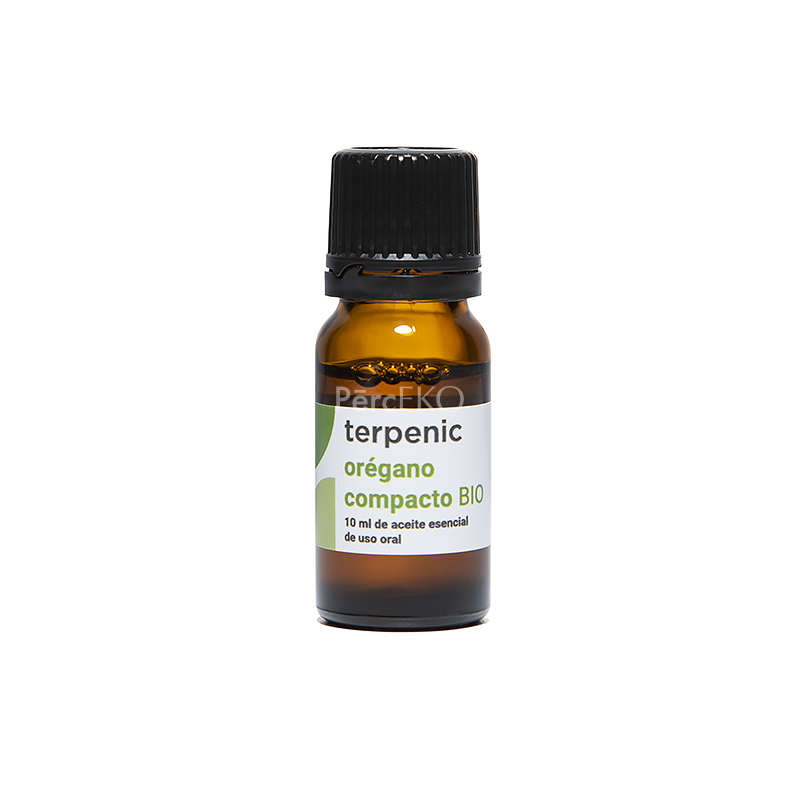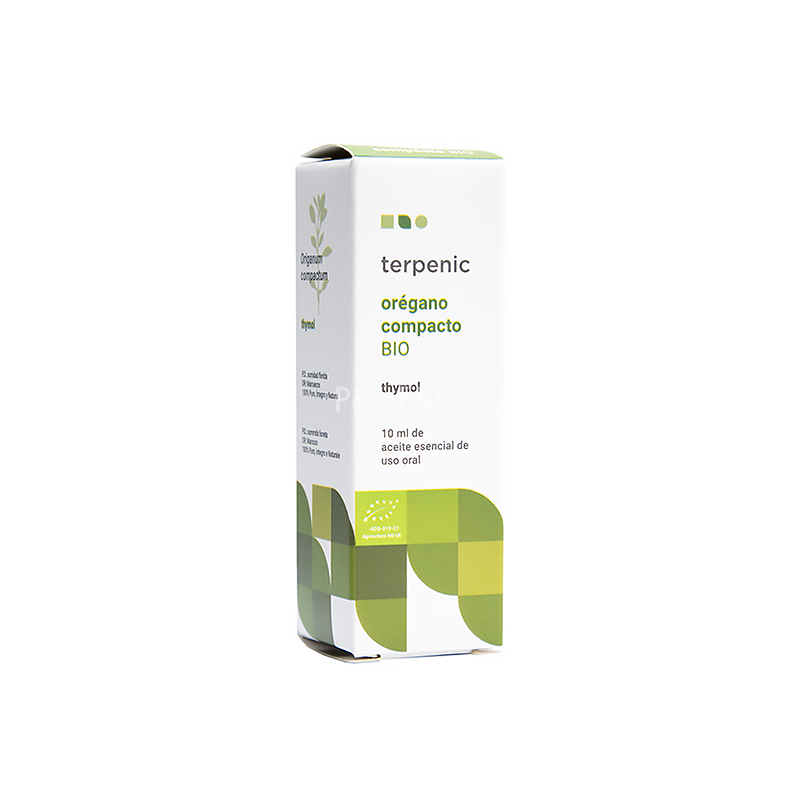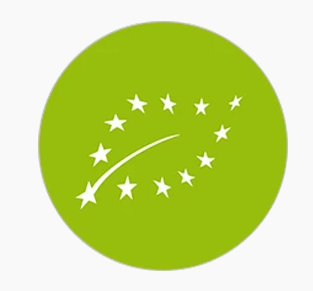 Oregano Essential Oil (Origanum compactum) Terpenic
This oil has a very wide range of effects. It balances blood pressure, soothes, has antibacterial and antispasmodic effects.
Removes headache, abdominal pain, menstrual pain. Normalizes the sleep phase, digestive processes at elevated stomach acidity. Heals ulcers and wounds, cleanses them, as well as warts, corns, blisters, promotes the absorption of hematomas.
Stimulates the formation of hyaluron. Great tool for hair.
Goes well with rosemary, cypress, satin cedar essential oils.
Marjoram essential oil is used in cosmetology, aromatherapy and food.
Always use essential oil diluted!
At high blood pressure as a result of stress or palpitations, mix marjoram and ylang-ylang essential oils and smear on the nape of the neck.