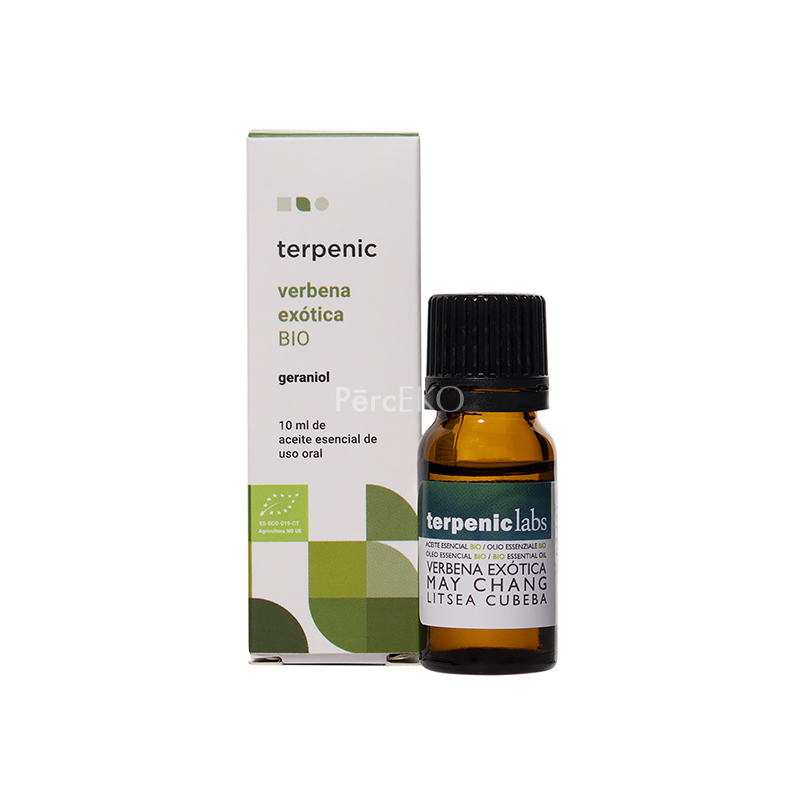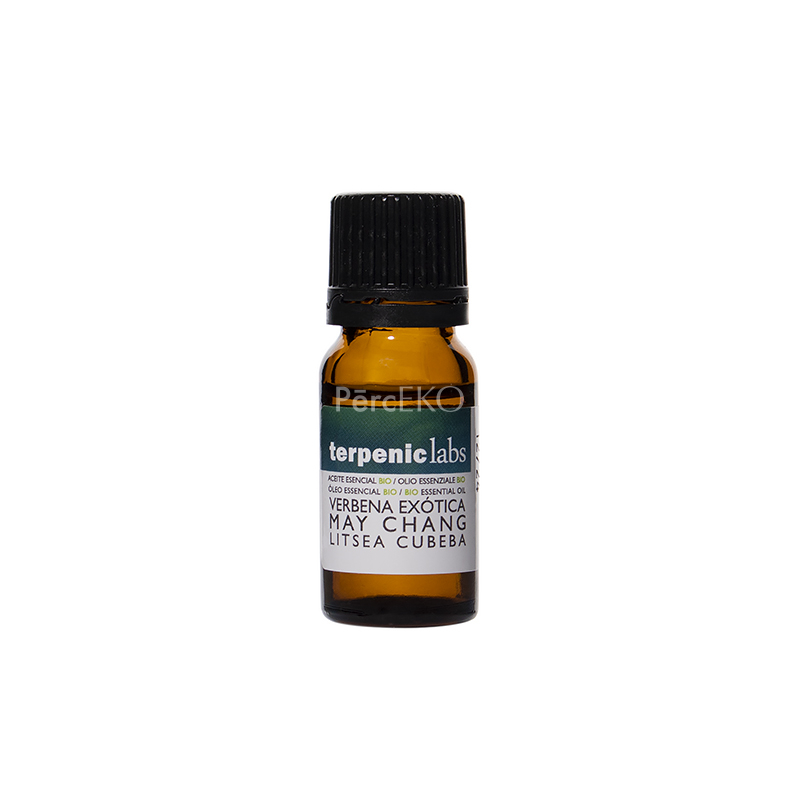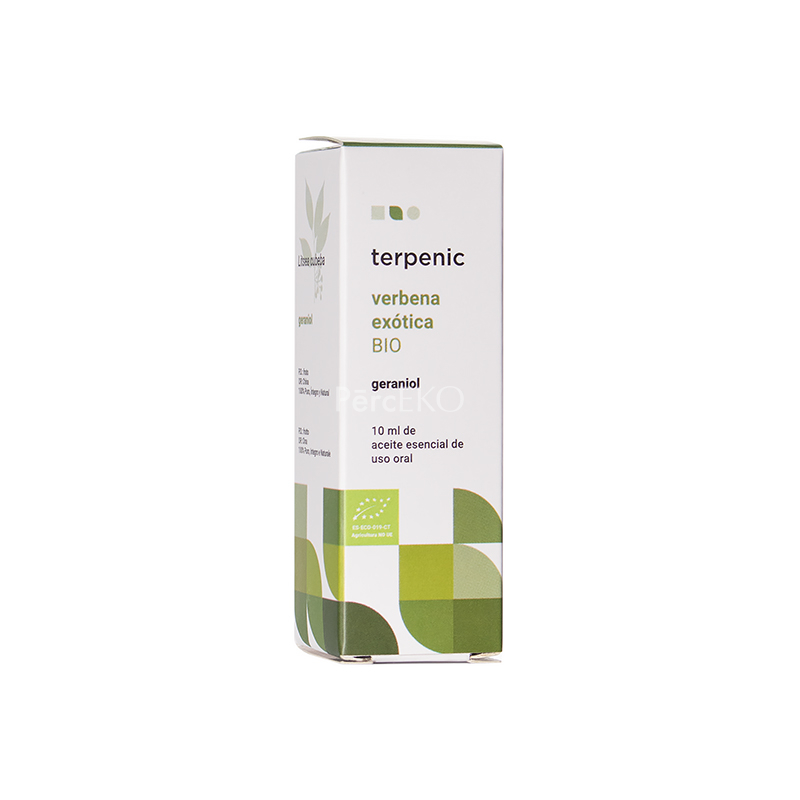 May Chang Essential Oil (litsea cubeba) Terpenic
May Chang essential oil is considered a good adaptogen. Stimulates memory, concentration, improves potential. Removes negative radiation from the computer. Tones the blurring system.
It has a healing effect on the autonomic nervous system, has a good effect on the healing processes of the skin after injuries and bruises.
Goes well with geranium, lavanader, neroli, Damascus rose and verbena essential oils.
May Chang essential oil can be used in cosmetics, aromatherapy, perfumery and food.
Attention! Do not use during pregnancy and children under six years!
Always use essential oils diluted!
Apathy or depression
Mix 4 drops of may chang + 5 drops of neroli + 4 drops of incense essential oil with 30 ml of sweet almond vegetable oil and apply with a light massage on the spine.