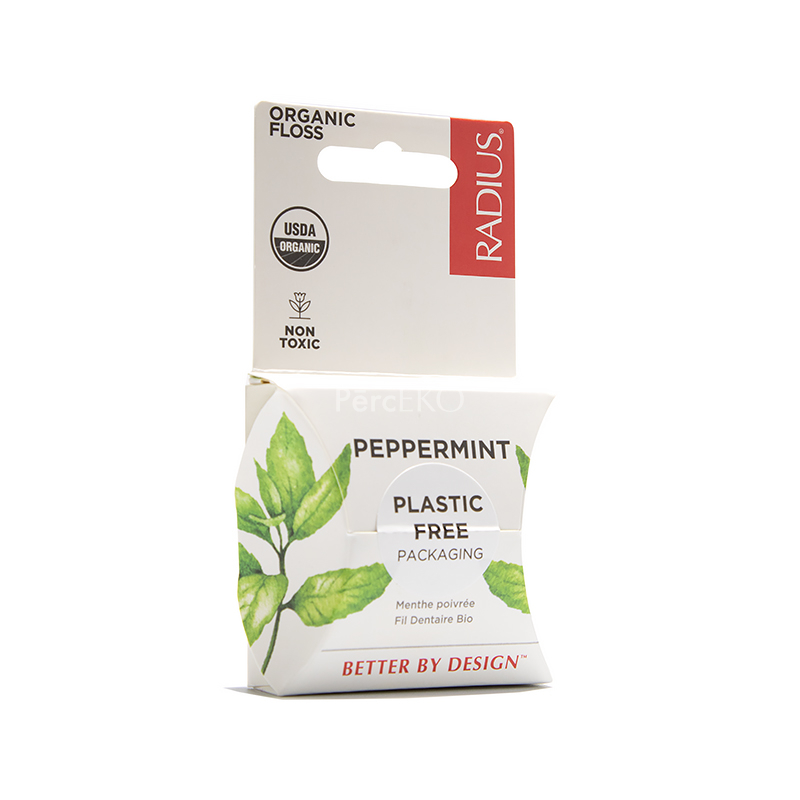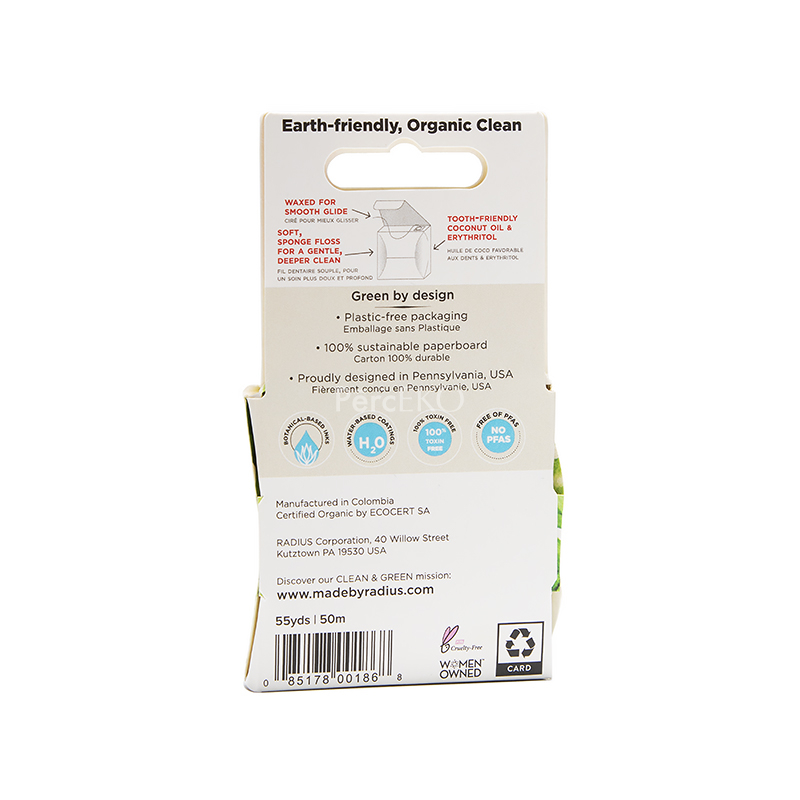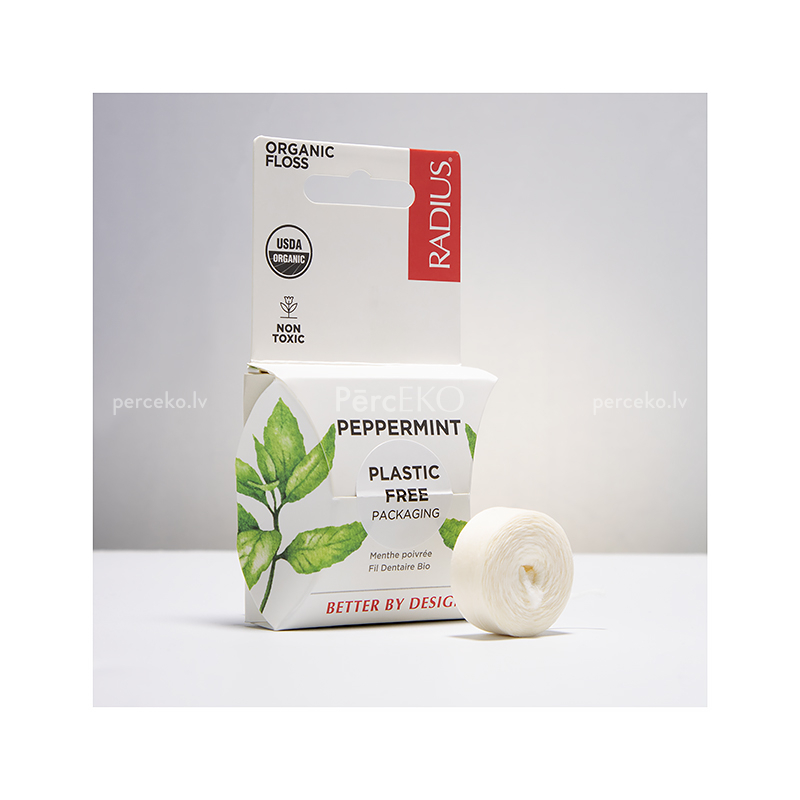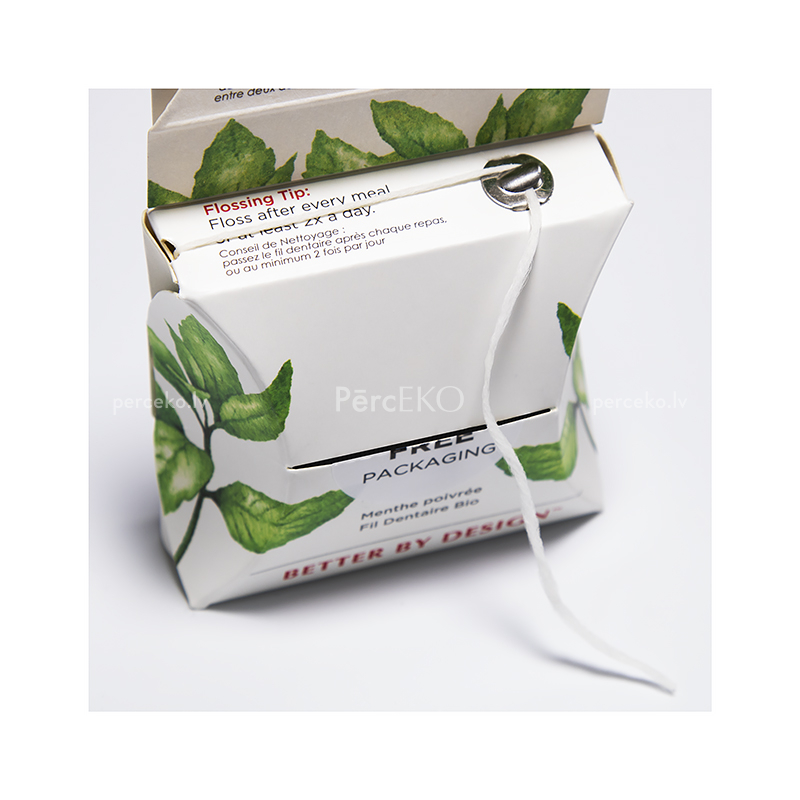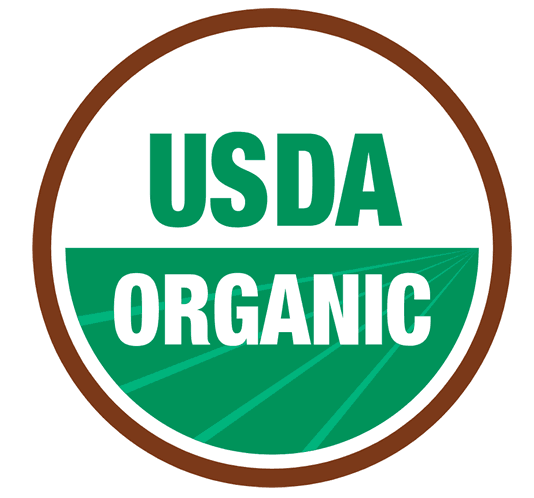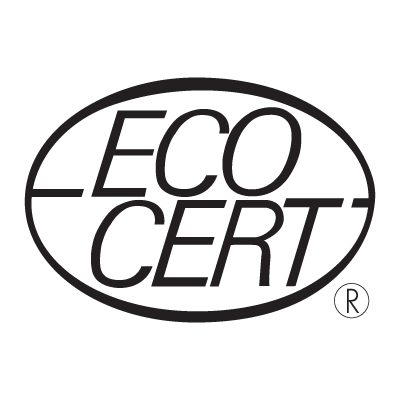 Organic tooth floss, mint Radius
Soft elastic thread for deep and gentle cleaning of interdental spaces, covered with vegetable wax, coconut oil and erythritol. In 100% environmentally friendly packaging without plastic.
USDA Organic and ECOCERT certified.
Free from gluten, preservatives, GMOs, artificial sweeteners, colors, fluoride. Cleans areas inaccessible to the toothbrush.
Vegan.
Tear off the thread of the required length, wind it around the fingers and clean the interdental space. It is recommended to clean it after every meal.
Virgin Coconut Oil*, Carnauba Wax*, Peppermint Organic Oil*, Tea Tree Oil*, Erythritol*. *Certified organic ingredients.