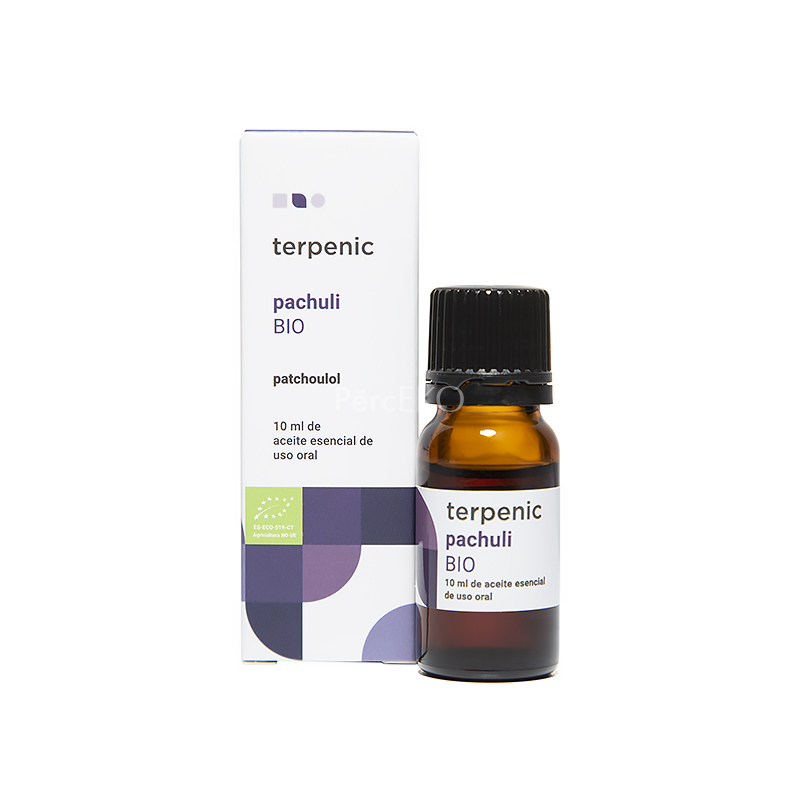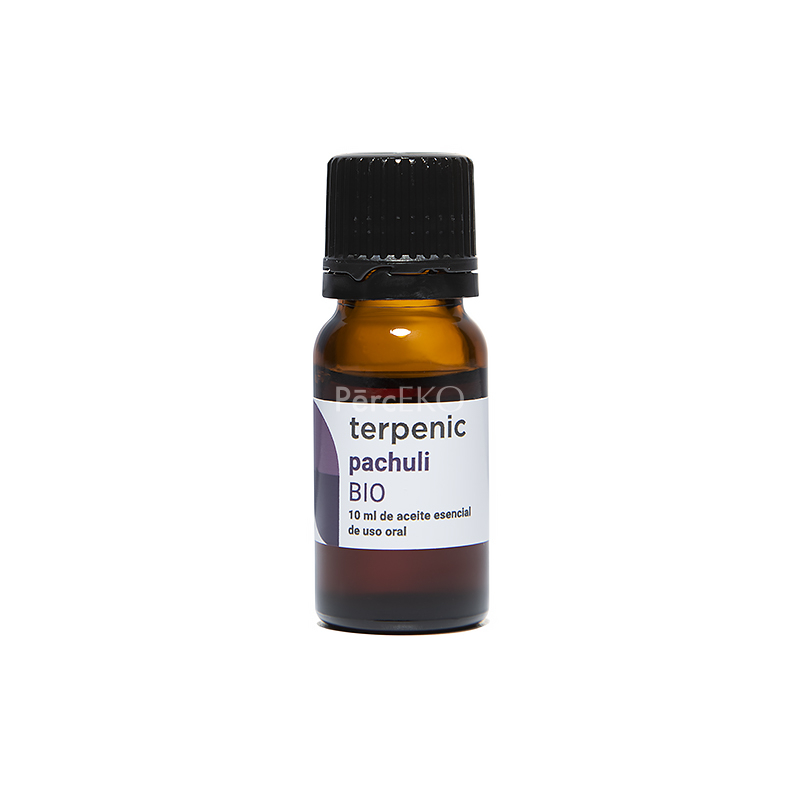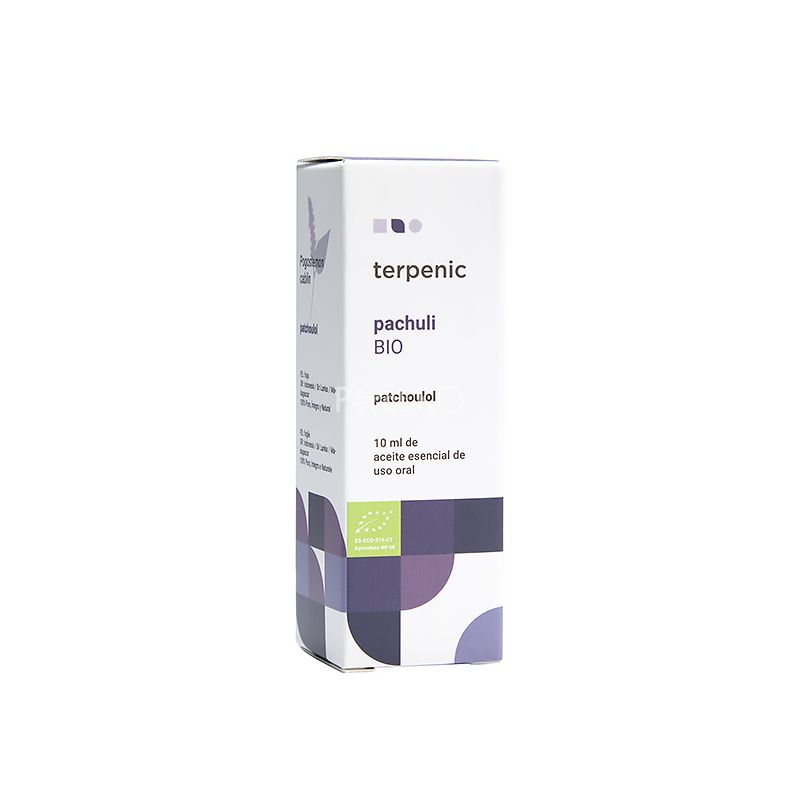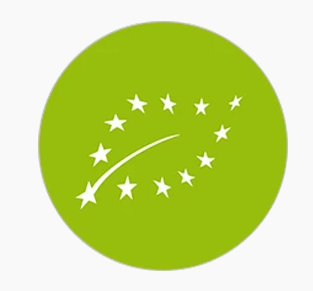 Patchouli Essential Oil (pogostemon cablin)
Patchouli essential oil stimulates the nervous system, harmonizes and stabilizes emotions. Prevents coldness and helplessness. In large doses soothes, in small – tones.
Therapeutic effects: hemorrhoids, phlebitis, cystitis, cellulitis, obesity, frigidity, impotence.
Goes well with essential oils of geranium, lavender, myrrh, pine, bitter orange.
Patchouli essential oil is used in cosmetology, aromatherapy and perfumery.
Do not use for children!
Always use essential oils diluted!