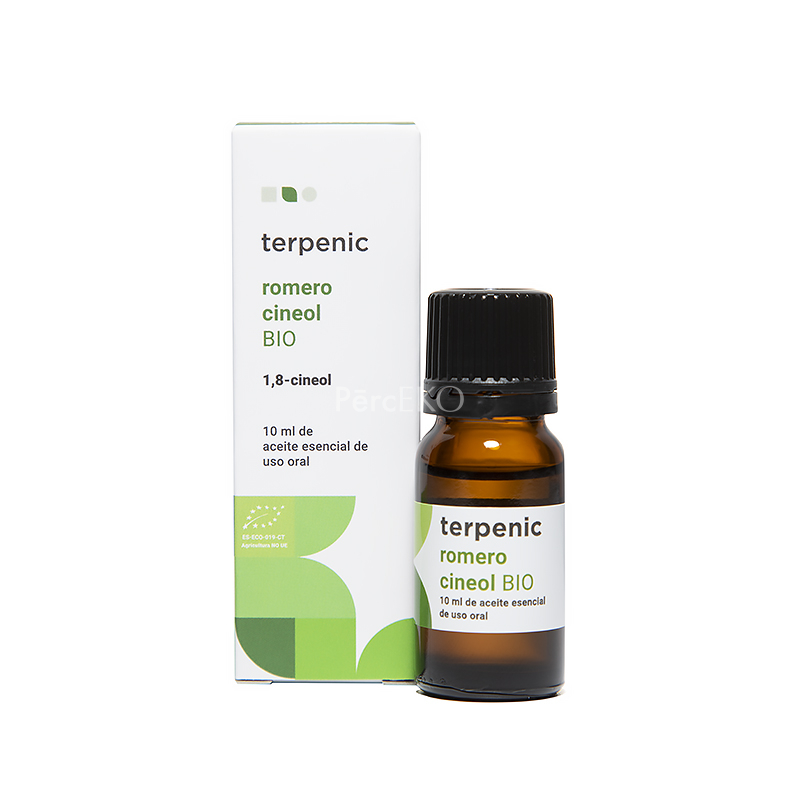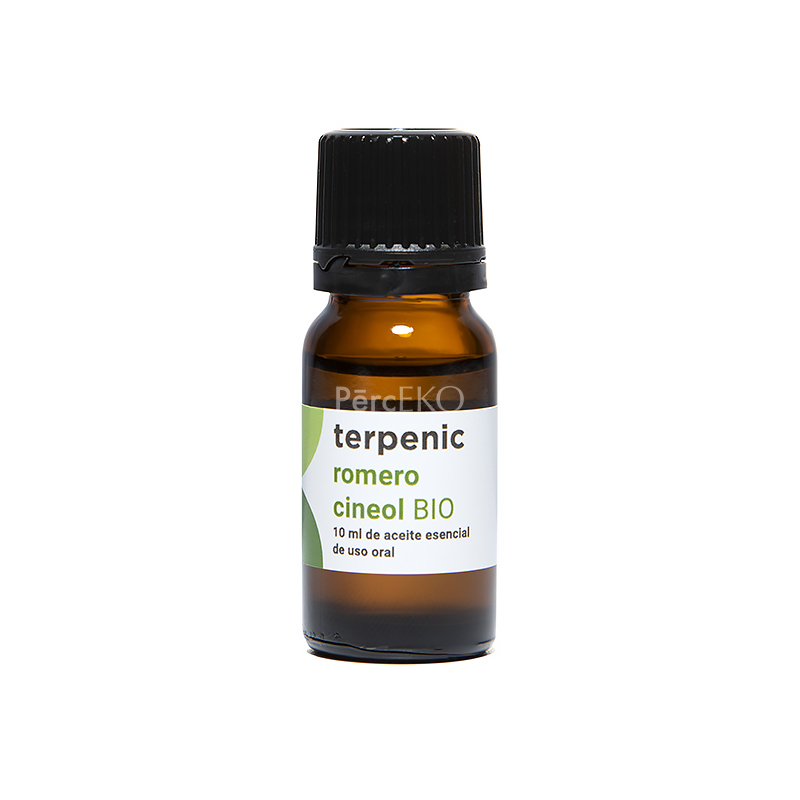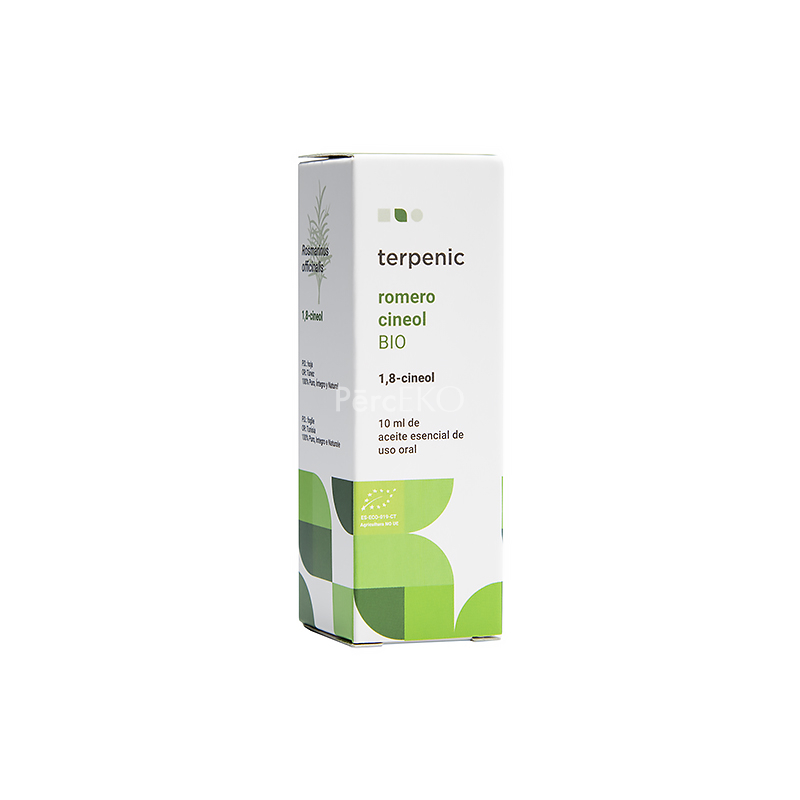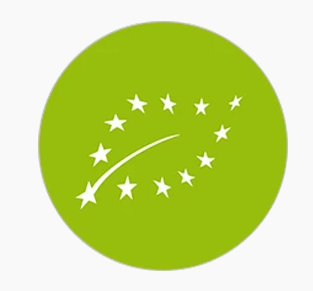 Rosemary Сineola Essential Oil (rosmarinus officinalis) Terpenic – sold out
Rosemary essential oil is immunostimulatory, with a strong antiviral effect, also acts on autoimmune diseases such as lime, boron-epstein disease. Strengthens the nerves, self-belief, gives courage, fights apathy.
Therapeutic effects: acne, oily hair, arthritis, rheumatism, bronchitis, sinusitis, cystitis, candidiasis.
Goes well with mandarin, lemon balm, orange and mint essential oils.
Rosemary essential oil is used in aromatherapy, cosmetology, perfumery and food.
Do not use in the first trimester of pregnancy and in children under 3 years of age! Avoid direct sunlight immediately after use.
Always use essential oils diluted!
In case of hair loss
Mix 1 drop of lavanader, rosemary, carrot seeds and sage essential oil in a shampoo dose and wash your hair, leave for a while before rinsing.