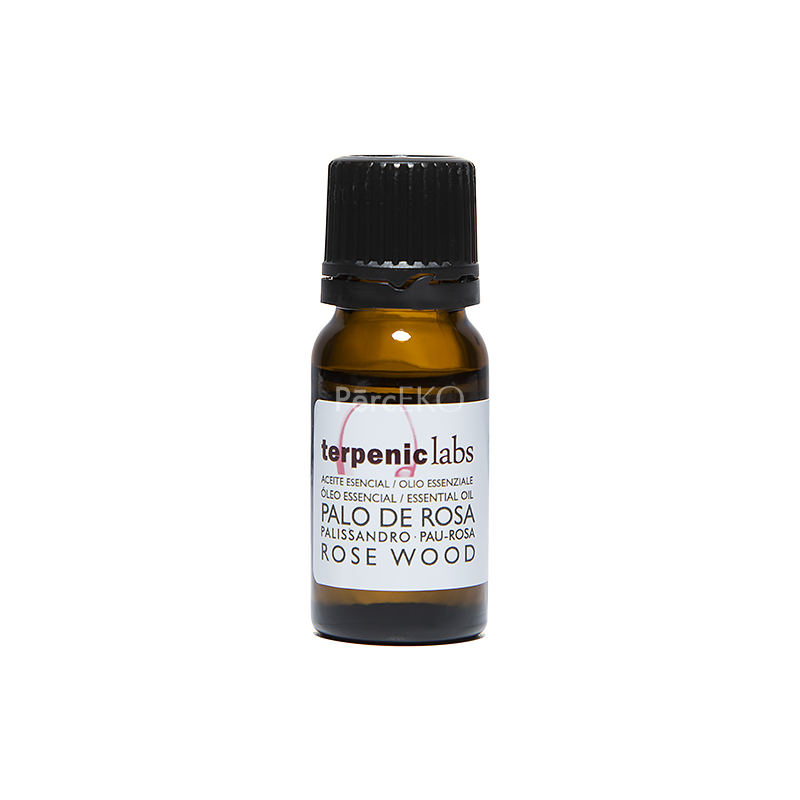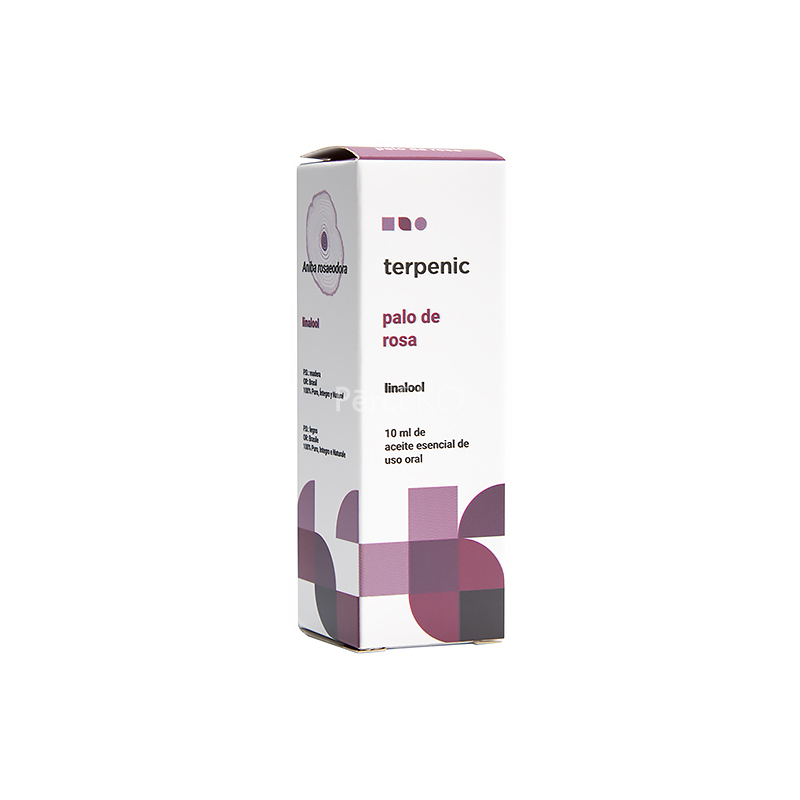 Rosewood Essential Oil (aniba rosaeodora) Terpenic – sold out
Very feminine, gentle, erotic oil.
The oil perfectly moisturizes the skin, removes irritation. Treats acne, inflammation, dermatitis, reduces stretch marks. Stimulates cell division. Treats the scalp, thus preventing dandruff.
Reduces allergies, removes headaches.
Goes well with cedar, geranium, coriander and vetiver essential oils.
Rosewood essential oil is used in cosmetology, aromatherapy, perfumery and food.
Always use diluted essential oils diluted!