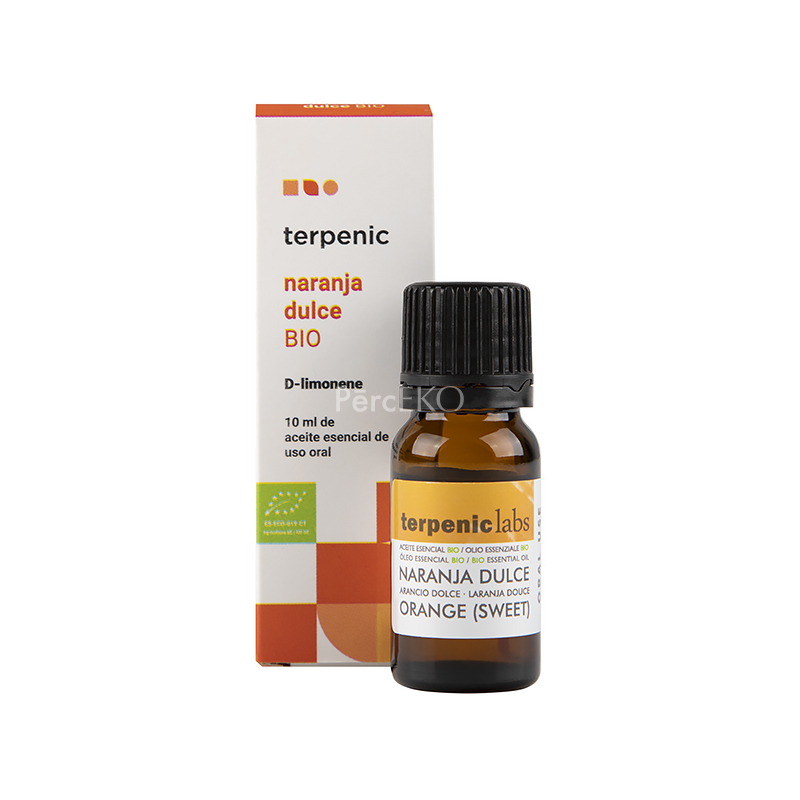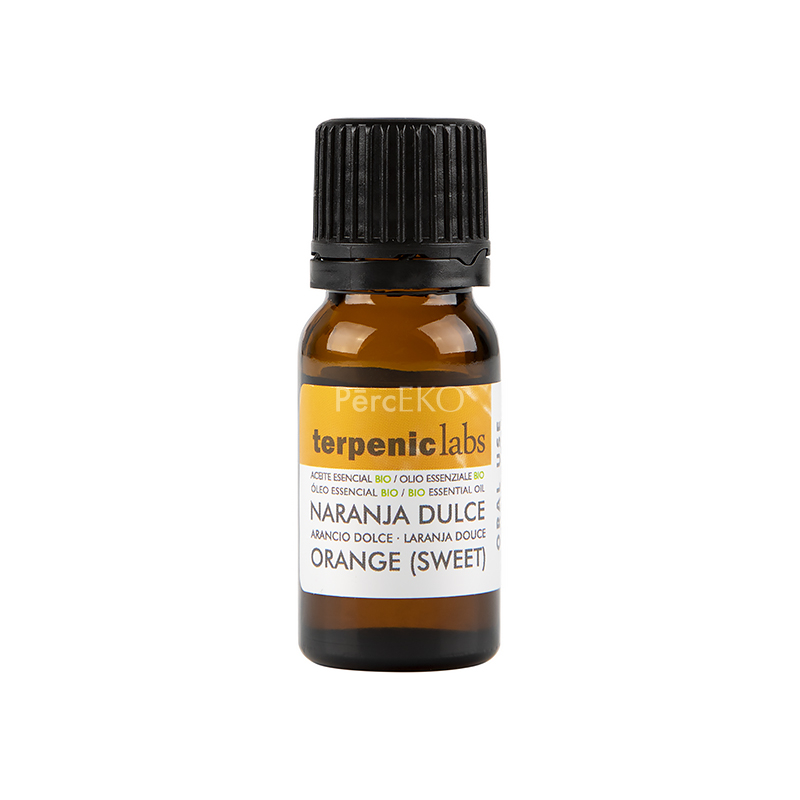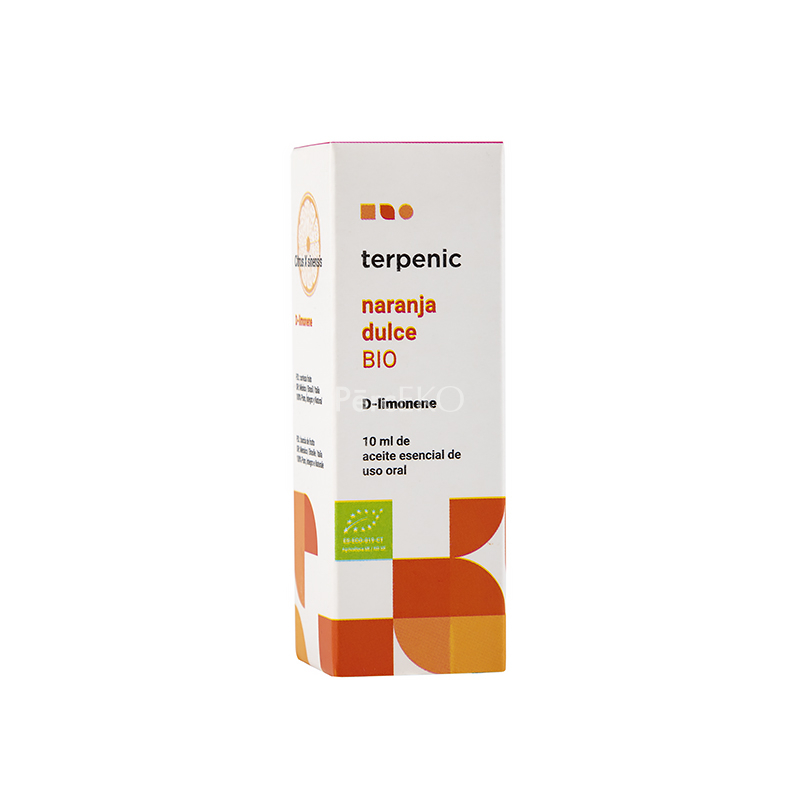 Orange Sweet Essential Oil (Citrus sinensis) Terpenic
In cosmetics, the oil is used to improve skin tone and treat skin burns. The oil promotes blood circulation, which in turn strengthens the skin's epidermis. Retains moisture in the skin, promotes regeneration, smoothes wrinkles.
It has a healing effect on the nervous system, relaxes and removes stress. Improves immunity, promotes digestive processes, gallbladder function.
Goes well with lavender, geranium, nutmeg, pine, cinnamon and black pepper essential oils.
Sweet orange oil is used in cosmetology, aromatherapy, perfumery and food.
Attention! Do not go out in the open sun immediately after applying the oil on the skin! Do not use during the first trimester of pregnancy!
Always use essential oil diluted!
For a relaxing massage:
– Mix 6 drops of orange + 4 drops of lavender + 3 drops of geranium and 2 drops of ylang-ylang essential oil with 30 ml of sesame oil.
Stomatitis and bleeding gums:
– 1 drop of toothpaste once a day
For cosmetic enrichment:
– 4 drops of orange essential oil for every 15 ml of base cream or oil.
Under stress:
– 2-3 drops of oil in an aroma lamp or diffuser.
– 3-4 drops of orange essential oil dissolve in a little sea salt or 100 ml of sour cream, add to the bath, take a bath for 20-30 minutes.