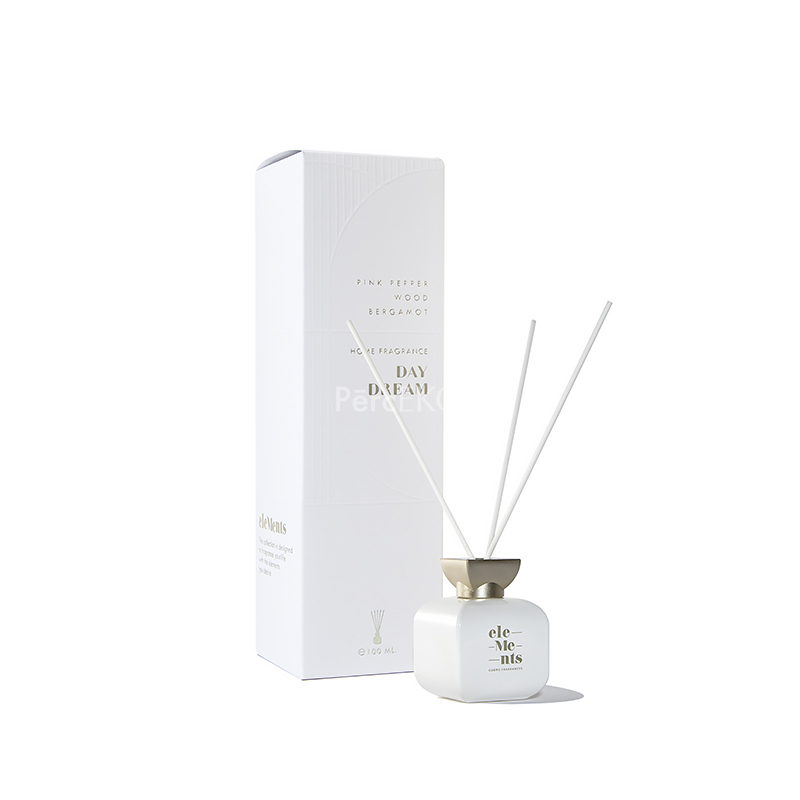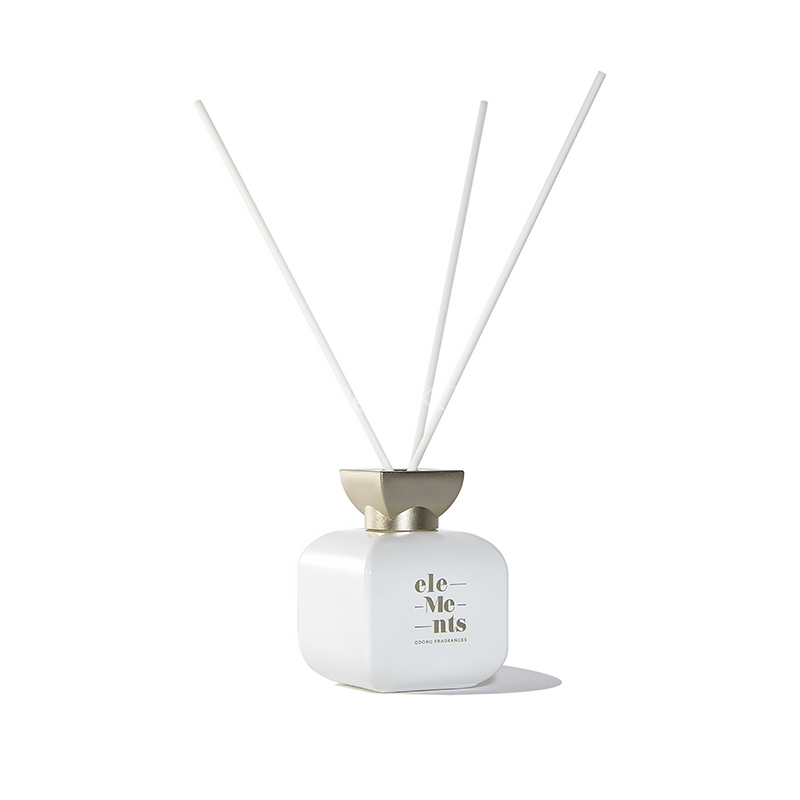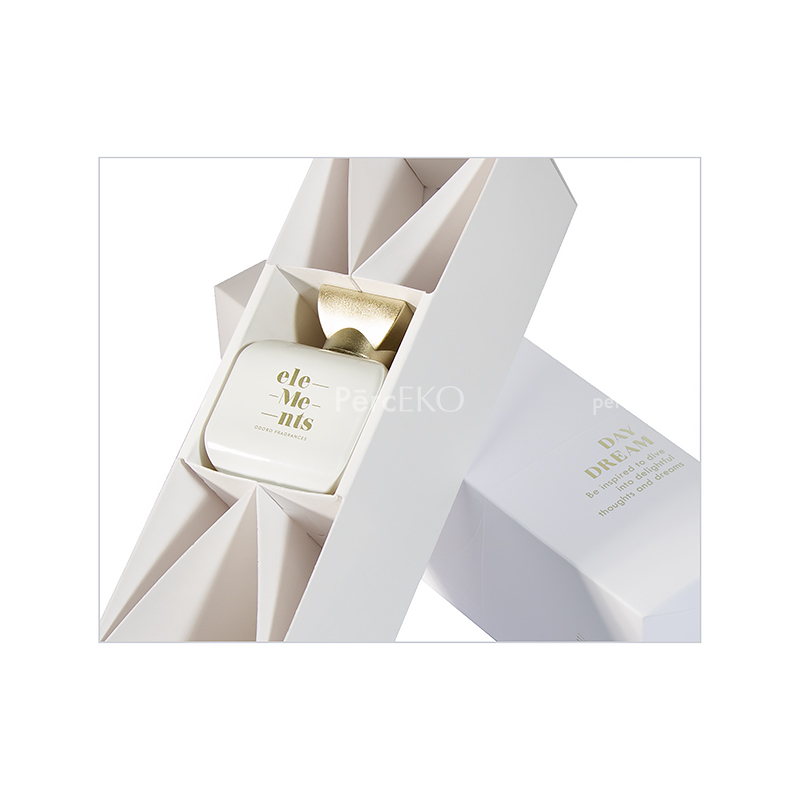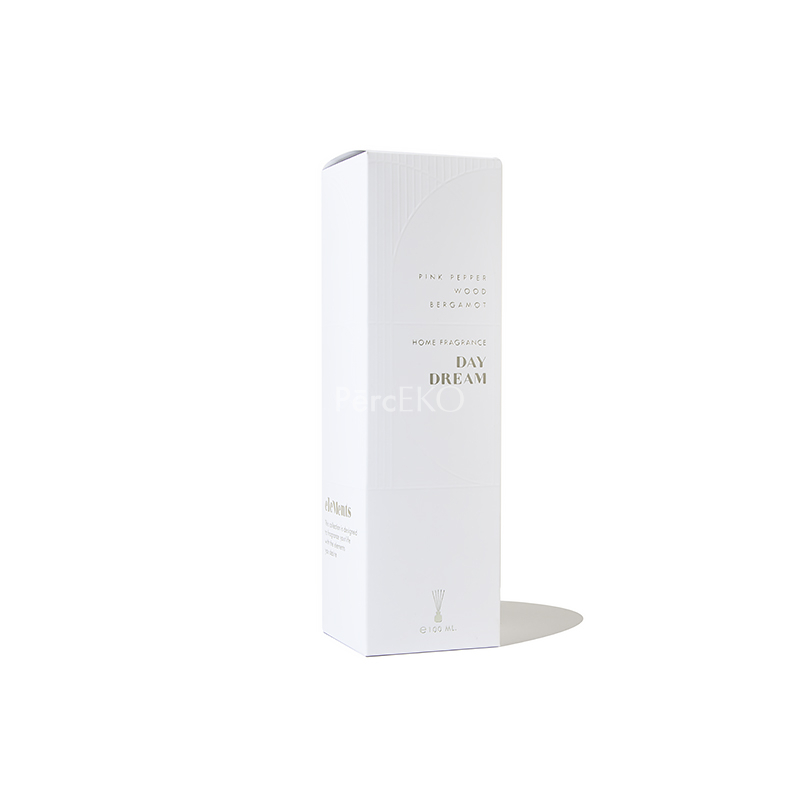 Home Fragrance Odoro Elements Daydream
Ražotājs
ODORO Fragrances
Immerse yourself in pleasant thoughts and dreams.
Fragrance notes: pink pepper, bergamot, citrus fruits, cloves, cedar, wood, musk, tonka bean.
Intended for use up to 6 months. To begin with, put 1-2 sticks, turn them at least once a week. When the intensity of the aroma decreases, replace or add new sticks.