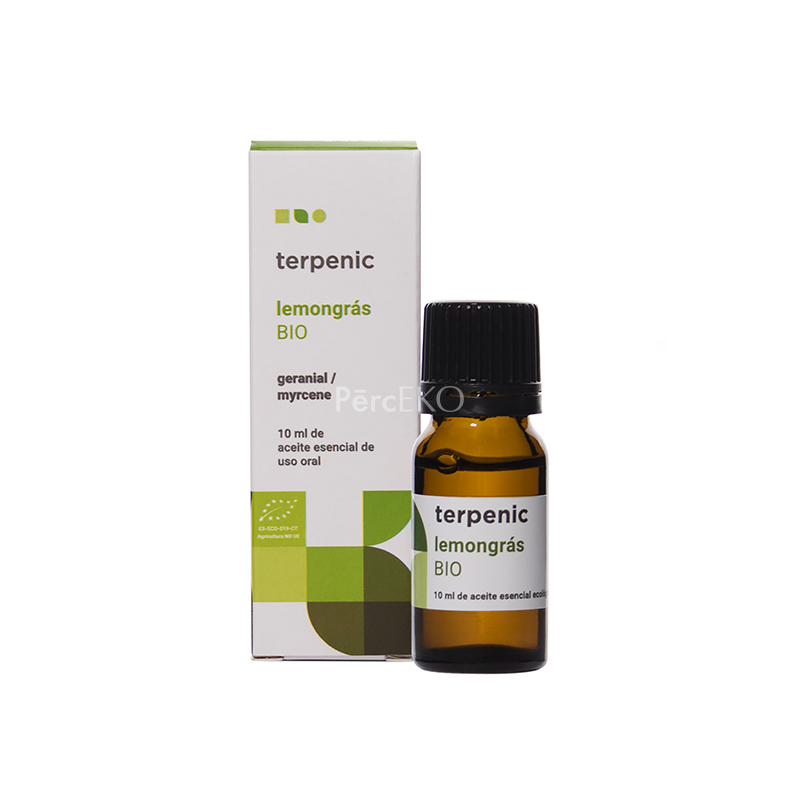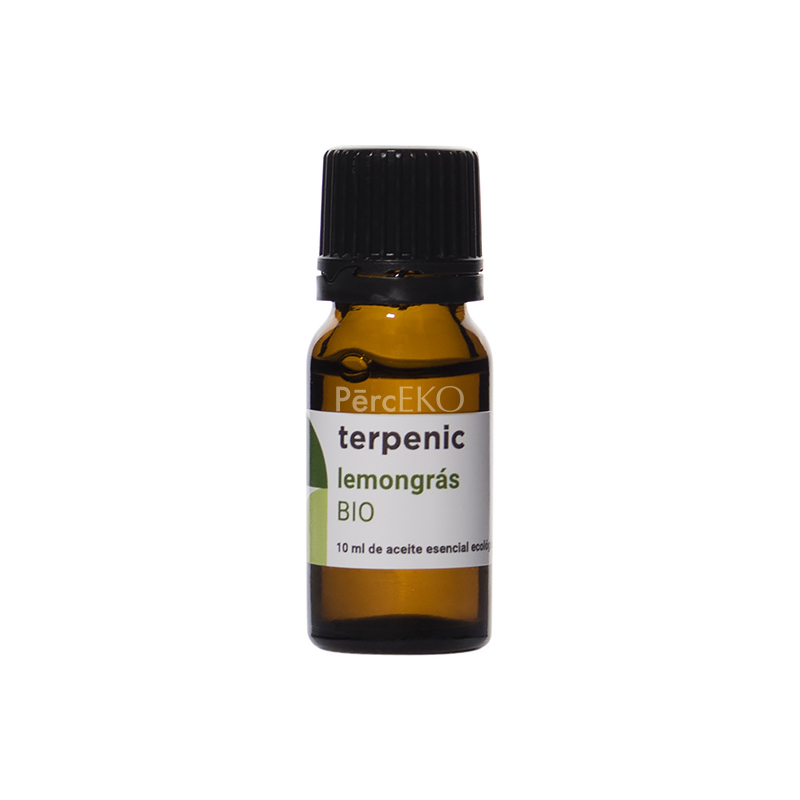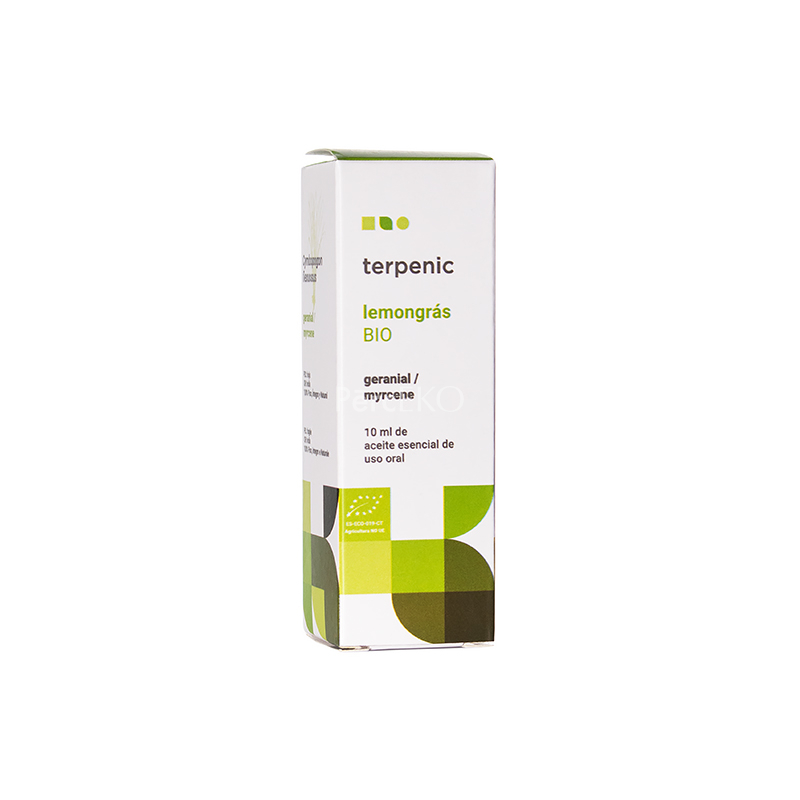 Lemongrass Essential Oil (Cymbopogon flexuosus) Terpenic
Great oil for athletes. Improves fitness results, connective tissue condition, even after injuries such as sprains and dislocations. Removes lactic acid from the muscles.
Stimulates skin regeneration, an excellent component in anti-cellulite products. Treats various skin viral diseases, such as fungi. Repels insects.
Improves memory and concentration.
Goes well with geranium, lavender and jasmine essential oils.
Lemongrass essential oil is used in cosmetology, aromatherapy, perfumery and food.
Always use essential oil diluted!
Use in an aroma lamp when passing exams or various tests, also for children from 7 years of age. In general, will promote work ability and concentration, will create a feeling of optimism.