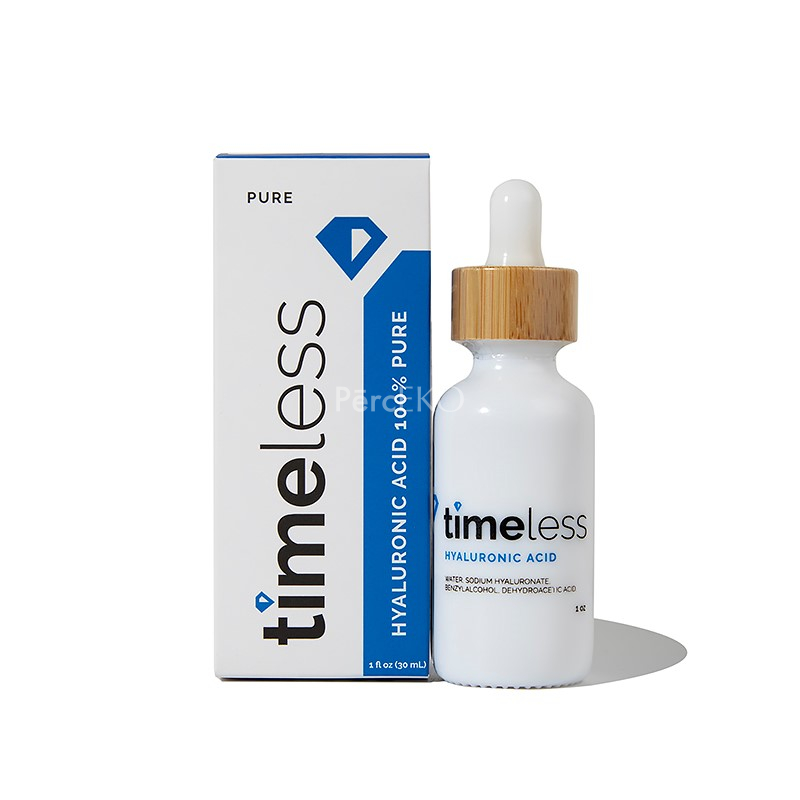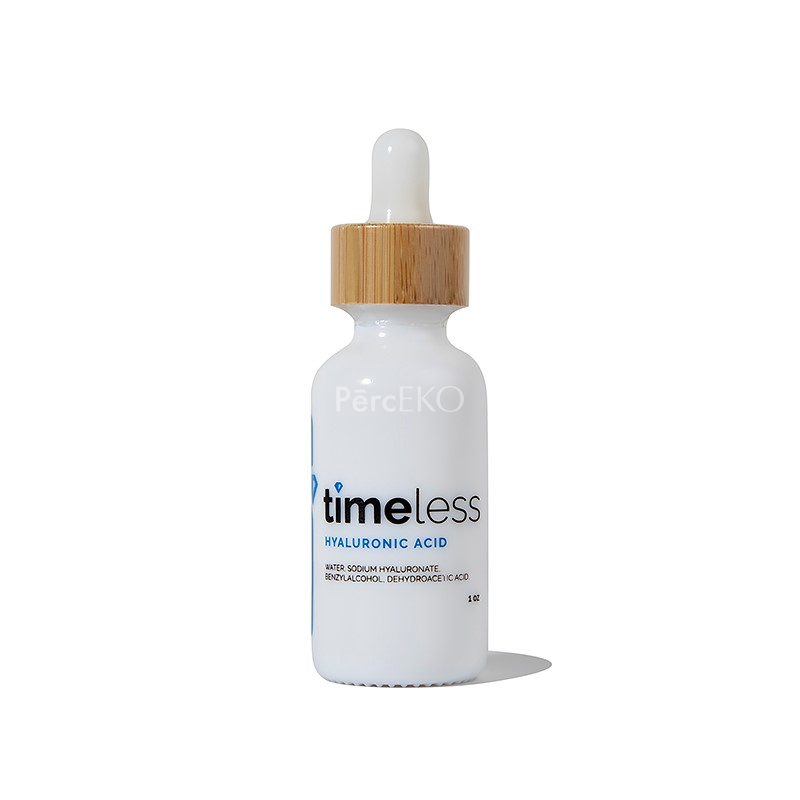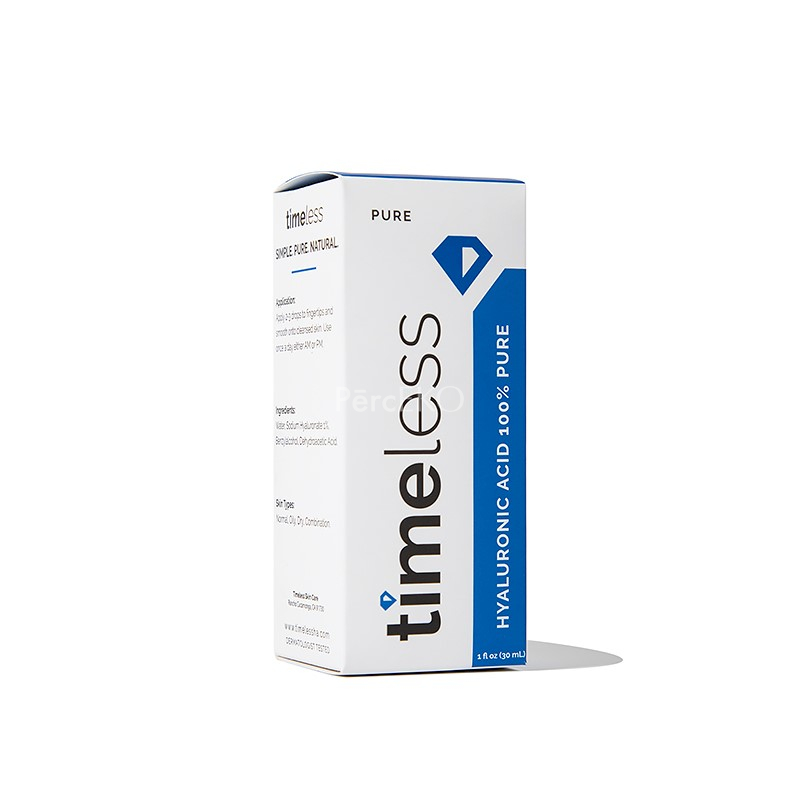 Hyaluronic Acid 100% Pure Serum Timeless
Hyaluronic Acid 100% Pure Serum – intensively moisturizing face serum with 100% Hyaluronic Acid, known as "The Hydrator". Hyaluronic Acid has properties of binding water molecules, and thanks to it moisturizes skin. It makes the skin soft and elastic. It has light, oil-free formula, spreads and gets absorbed easily. This serum contains 1% Pure Hyaluronic Acid, the best concentration to hydrate and boost skin's moisture levels.
Key Ingredients:
Hyaluronic Acid – binds water in epidermis, deeply moisturizes and protects the skin. Hyaluronic Acid (known as HA) can hold 1000 times its weight in water, making it the number one, go-to ingredient for hydration.
How it works:
Types of skin and cosmetic defects for which this product might be helpful:
dry skin
dehydrated skin
mature skin
Water, Sodium Hyaluronate, Benzyl Alcohol, Dehydroacetic Acid
Нанесите небольшое количество продукта на очищенную кожу, 2-3 капли кончиками пальцев. Использовать утром и/или вечером. Подождите, пока продукт полностью не впитается в кожу, прежде чем переходить к следующему этапу процедуры. Утром не забудьте завершить процедуру кремом с SPF. Наносите после любых лечебных сывороток или комбинируйте с вашим любимым увлажняющим кремом.